Typically I share homeschool deals and coupon codes on the weekend with you all, but several of these end before then, and I didn't want you to miss them. We've taken advantage of a few of them already and there are some great (and FREE) things included!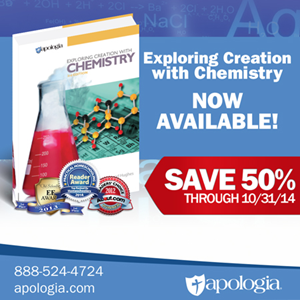 Until October 31st, save 50% on the updated Exploring Creation with Chemistry from Apologia. This is a huge discount, so even if you aren't planning on using it this year, you may want to think ahead for next year!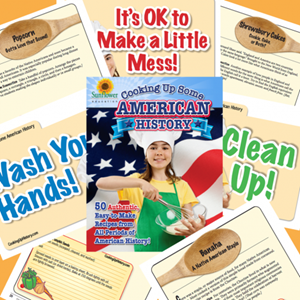 Love cooking with your kids? Grab the "Cooking up Some American History" Cookbook via Educents. This cookbook has 50 authentic, easy-to-make, printable recipes from all periods of American history. Want to know what George Washington's favorite breakfast was? Or what wealthy Spanish colonists ate for a treat? The answers and actual recipes are right here!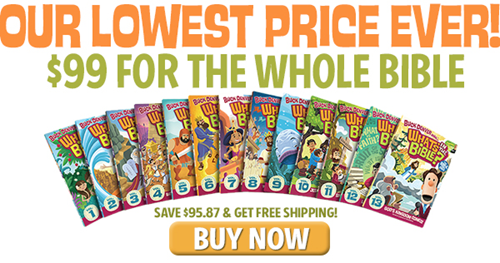 If you've been interested in the What's in the Bible series, now is a great time to get the set for a huge savings. Save over $95 and get free shipping until the end of the week. If you only need a few of the DVDs to finish your collection, What's in the Bible is also offering FREE shipping on all orders (no minimum purchase). We love these DVDs and recommend them highly!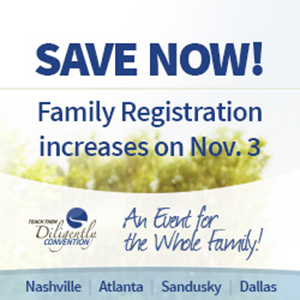 Register your family TODAY for Teach Them Diligently to save an extra $5. Early bird pricing of $45 per family will end on November 2, so don't delay. The new Family Registration rate will increase to $50 starting November 3.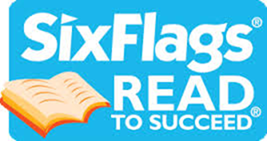 The Six Flags Read to Succeed program is now open for registration. Students in grades K – 6 can earn a FREE ticket to Six Flags when they complete six hours of recreational reading (not school related). Our family has participated in the program for the last two years and have loved it.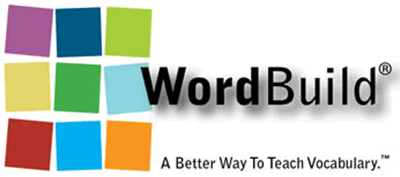 Our girls are using the WordBuild vocabulary program, and right now you can take 25% off all of their print products using the coupon code HSC14. This is a special coupon just for readers of Homeschool Creations.
We've been using Picture Smart Bible with our family and love that you can adapt it for different ages. During the month of October, save 35% on all items (except the K program) under the "SHOP" tab, using coupon code All35.
We haven't used any of these videos, but Compass Classroom is offering the first volume of their new Word Up! Vocabulary Show dvd or download for $9.99. Download the first two lessons for free and check it out before you buy.
If you've been considering North Star Geography, here's a quick tip to save 20% on your order! Join the weekly Geo Tip of the Week newsletter and inside you'll find a lovely coupon code to help you save! This is our high school geography program and we absolutely love it!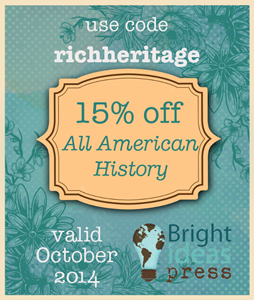 During October, you can also save 15% off all American History from Bright Ideas Press using the coupon code richheritage.
That's all for now. If you know of a special deal that ends soon, leave a comment and share!