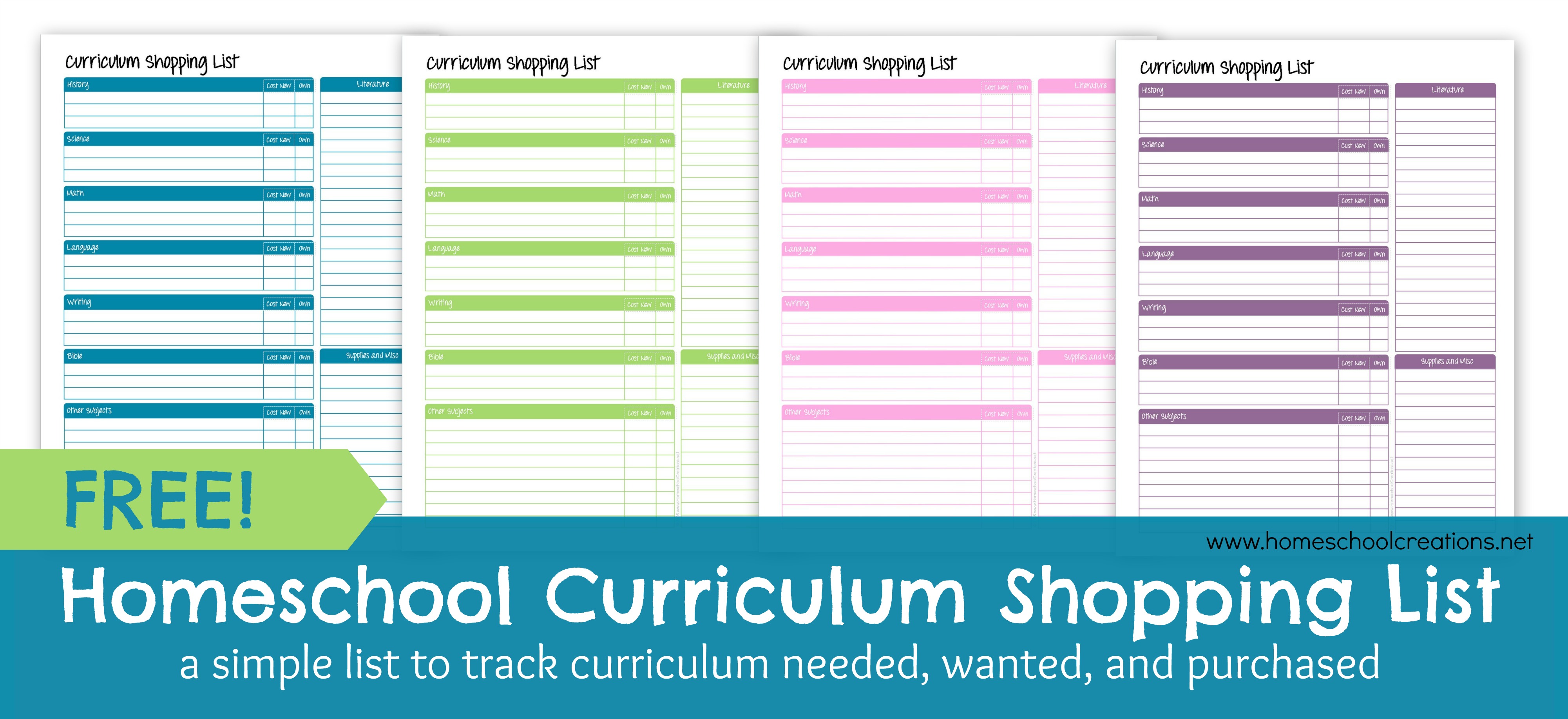 Every year I have a list. Or two. Or three. Sticky notes and crossed out lists of the curriculum we need with prices highlighted so I know if I'm getting the best price – especially if I happen to hit a great used curriculum sale. This year I had enough of the multiple lists and consolidated it all into one simple list that I can carry around with me to convention. (p.s. If you are ever curious to see our
homeschool curriculum choices
, you can always find them
HERE
.)
A Curriculum Snapshot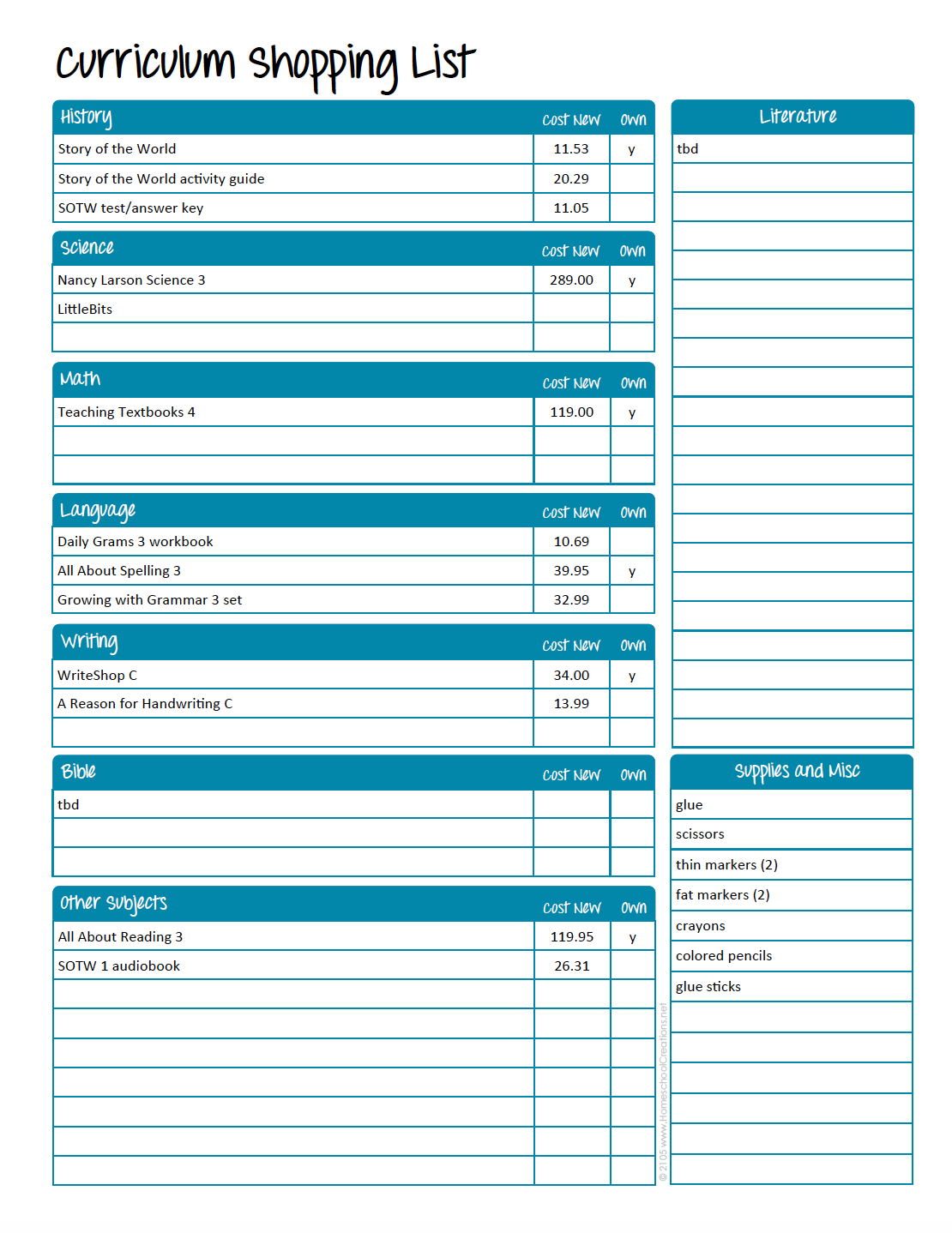 While I typically have my phone with me to do a quick price check, it's great to know if a special a vendor is offering is worth grabbing right then – and it's always helpful to know if I already own an item (not that I've ever purchased something twice – cough).
The literature list for each grade level is something that can quickly overwhelm me, so I made a special area for tracking what books we need to purchase as well. The overall list is a great snapshot to see what areas we may need to beef up a little academically.
Color-coded lists
You may notice there are four different colored lists. Maybe you remember that we color code our kids (don't judge – please). It really does help me visualize which child needs what curriculum, so the four colors you see are to help me remember who the curriculum is for. It's something silly and simple, but it works for me. (grins)
If you think this would help you out too, just click below to download a copy for yourself – and please feel free to pass along the link and let your friends know too!
—-> Download the Homeschool Curriculum Shopping List HERE <—–
Attend a Homeschool Convention
Each June, I look forward to the annual Home Educators Association of Virginia homeschool convention. Aside from the amazing used curriculum sale and extensive vendor hall, they have a lineup of fabulous speakers. It's the perfect pace for learning, browsing, and being refreshed for the upcoming year.
If you live anywhere close to Richmond, VA (even if it is hours away!) – make plans to attend this year's convention. This is one weekend that is automatically grayed out on my calendar each year. My husband has attended with me in the past and loved it, but otherwise a few friends and I travel together and just wander, listen, and learn. It is SUCH an amazing weekend.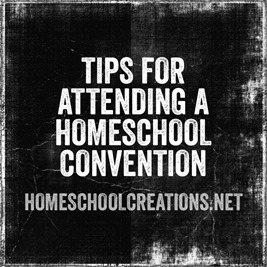 Attending a homeschool convention can be a HUGE help and boost to your homeschool year. Workshops provide teaching and encouragement for families while vendor halls and tables provide an up close and personal look at resources you may need for your children's education. If you haven't already, be sure to check out my tips for attending a homeschool convention, print off a copy of the Homeschool Curriculum Shopping List – and get ready to have some fun!