One of the co-op classes our youngest three are a part of this year is LEGO Challenge. There have been a variety of projects and challenges they have worked on in teams, but this past week was one I wanted to share with you all since it focuses on the Easter story and there is still time for you to work on it with your family.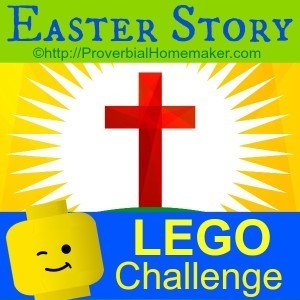 Proverbial Homemaker has a free Easter Story Lego Challenge for download and the weekly co-op challenge was based on her printables (nope – I didn't create it, but recommend it to you all).
Our co-op broke the kids up into small groups, and then we started. The kids weren't given any instruction on how to build the scenes, but we read the Bible stories together and then broke up into teams to create different scenes based on the Scripture that was read. While we didn't complete all of the scenes and do everything in this challenge as a group, it is something that we are going to work on the week prior to Easter.
Here are a few of the scenes that the kids put together…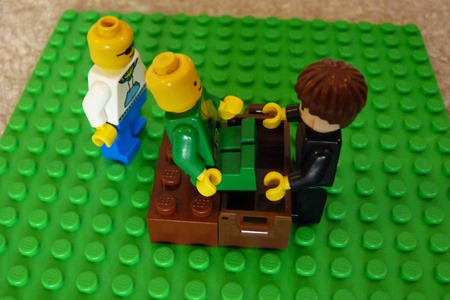 Jesus washing the disciples feet….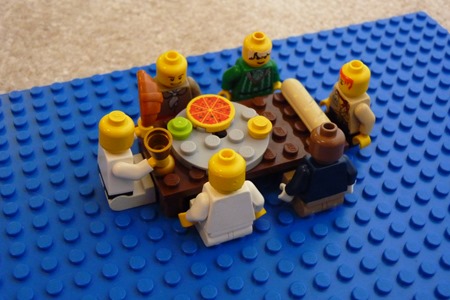 The Last Supper (looks like a few disciples are missing…)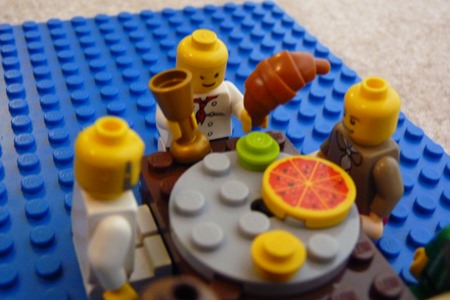 Jesus offering some BIG bread and wine.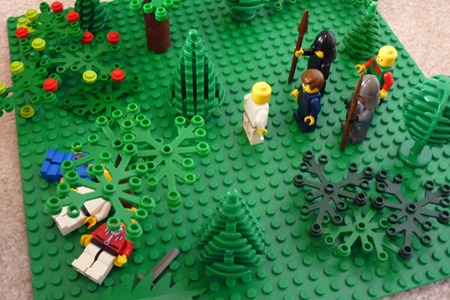 The Garden of Gethsamane – notice Peter passed out next to the sword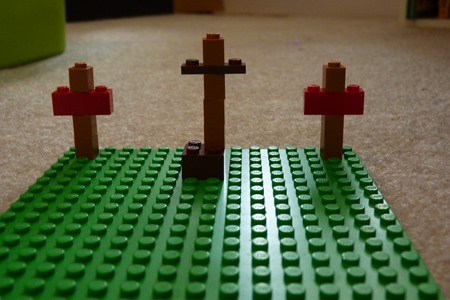 the three crosses…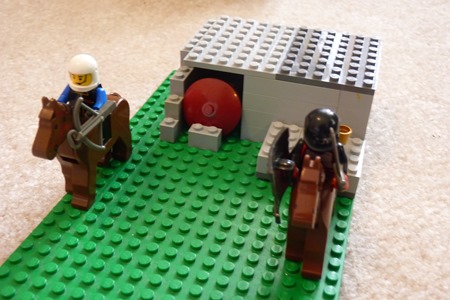 Soldiers guarding the tomb.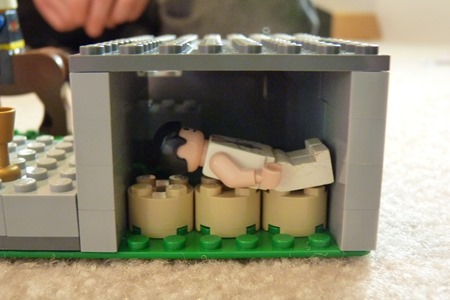 peek in the side to see where Jesus' body is…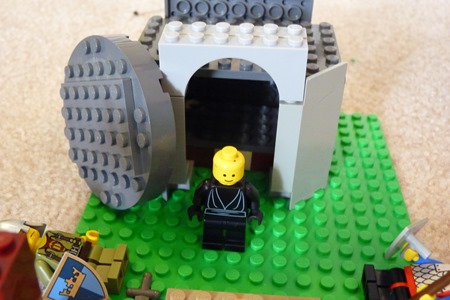 An empty tomb!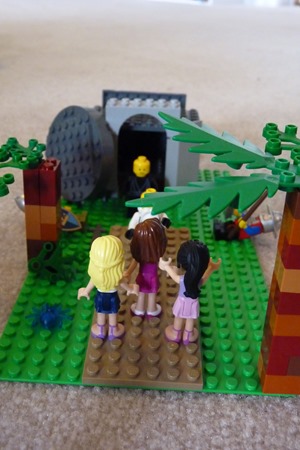 and the ladies visiting the tomb to find Jesus is gone!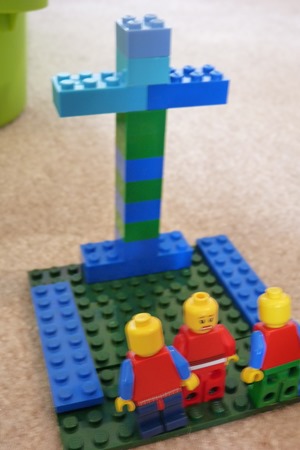 I just LOVE that our kids are able to work together with their friends and be creative, learn along side each other, and also encourage others as they work (the olders with the youngers is fun to watch).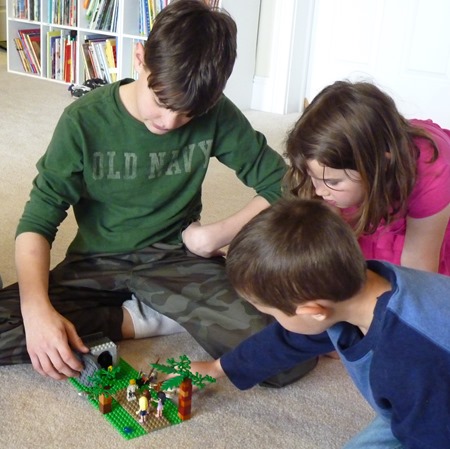 We have boatloads of Legos thanks to Craigslist and some great sets that we've purchased from Lego Education, but here are some LEGO suggestions if you are just getting started with Legos.
Now – go grab the Easter Lego Challenge Download before you forget! Thanks to Proverbial Homemaker for a great resource!