Over the years our meal planning has taken on many different forms: planing a month at a time, week-to-week, or making freezer meals – but one thing is for sure, trying to simplify the meal planning process is the end goal.
When we had to completely revamp our meals and pantry a little over a year ago because of Laurianna's health issues, I'll admit it threw me for a loop at first. One of the saving graces though was having a system in place.
Here's the thing – meal planning CAN be easy, especially when you have the right tools.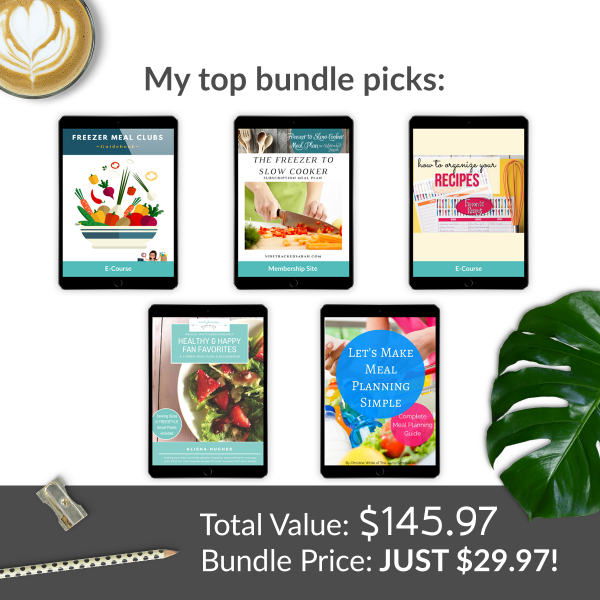 This week there are FIVE meal planning tools you don't want to miss from the Ultimate Homemaking Bundle.
Discover the secret to making 100 frugal recipes from a pantry of basic ingredients

Learn how to start and manage a freezer meal club from the start

Organize your recipes and make meal planning a breeze

Get 37 ideas for meals in minutes

Create a master list of meals and simplify your meal planning process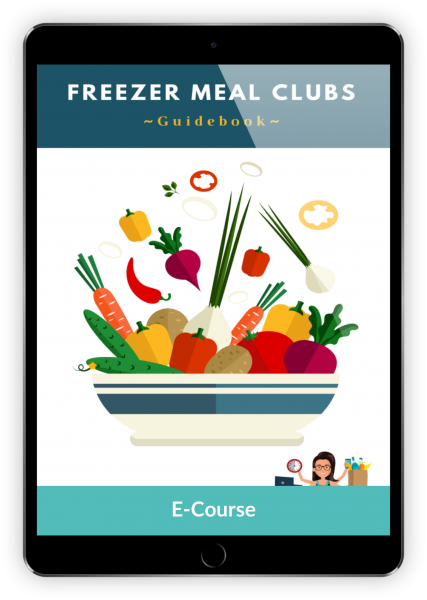 Freezer Meal Club Course by Amylee Udell ($49.99)
The Freezer Meal Club Guide and Course provides guidance in the form of a guidebook, video series, worksheets and more to show you how to cut your cooking time in half and save money with your own freezer meal club.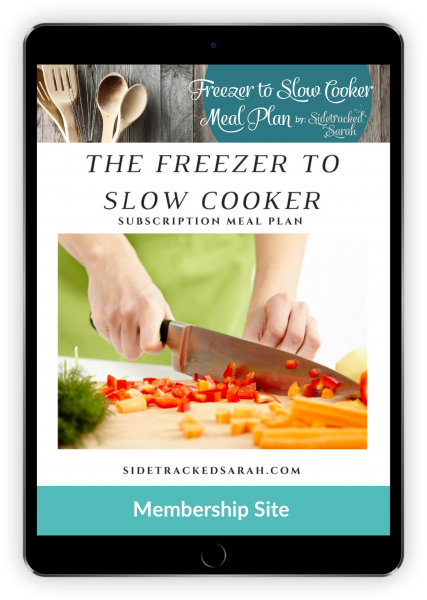 Freezer to Slow Cooker Meal Plan by Sarah Robinson ($29.99)
The Freezer to Slow Cooker Meal Plan Subscription helps you get dinner on the table every night by giving you a new menu each week in your inbox.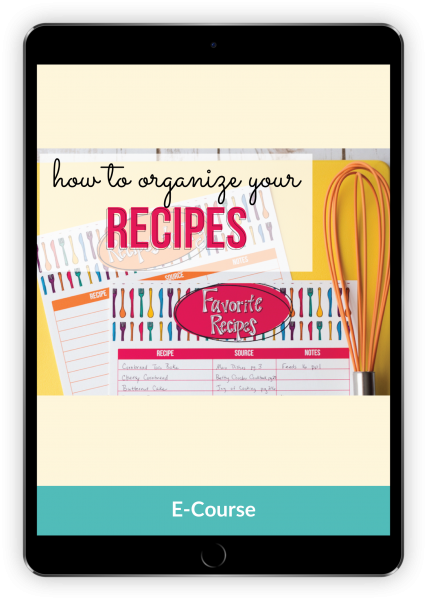 How to Organize All Your Recipes by Laura Smith ($39.00)
This course shows you step by step how to organize all of your recipes (both physical and digital) so that they are easy to find and meal planning is a breeze.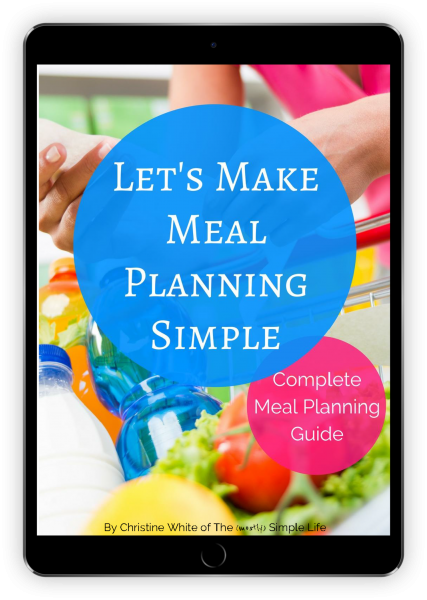 Let's Make Meal Planning Simple by Christine White ($12.00)
In this complete meal planning guide, you will get step-by-step instructions, expert tips, and all of the worksheets you need to finally conquer meal planning so that you can save time and money.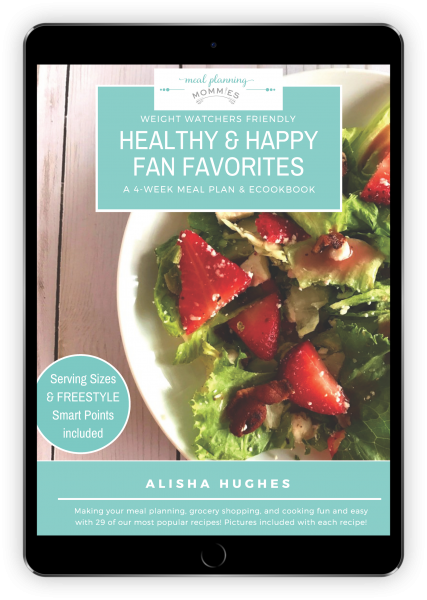 Healthy & Happy Fan Favorites by Alisha Hughes ($14.99)
With organized meal plans, delicious recipes, and practical, user-friendly grocery lists, you will have everything you need to successfully pull off dinner for 4 full weeks.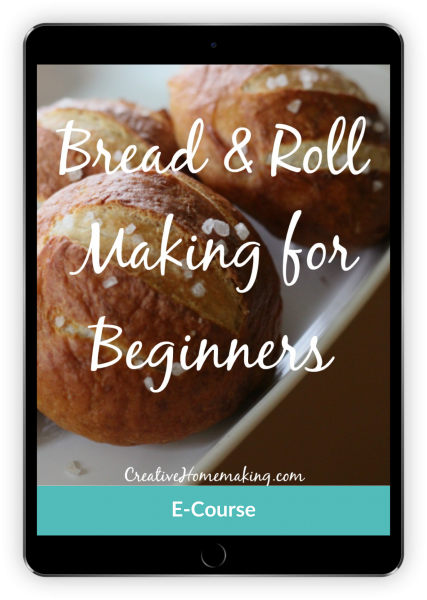 BONUS: Bread and Roll Making Basics by Rachel Paxton ($49.00)
Learn to bake homemade cinnamon rolls, Hawaiian sweet rolls, one hour dinner rolls, no knead dinner rolls, pretzel rolls, and more with downloadable recipes and step-by-step videos.

Now the bread course isn't included in my top five, but it is one the kids and I are going to check into together – because HAWAIIAN SWEET ROLLS! AND PRETZEL ROLLS!
There is one catch those for all of these resources – the timer below shows how much longer you can grab these helps for the price of $29.97. Several of the courses alone are valued over the cost of the entire bundle!!
Follow this link to learn more or click the "buy now" button below to purchase:
https://us154.isrefer.com/go/UhomB2018/a258/mealplanning