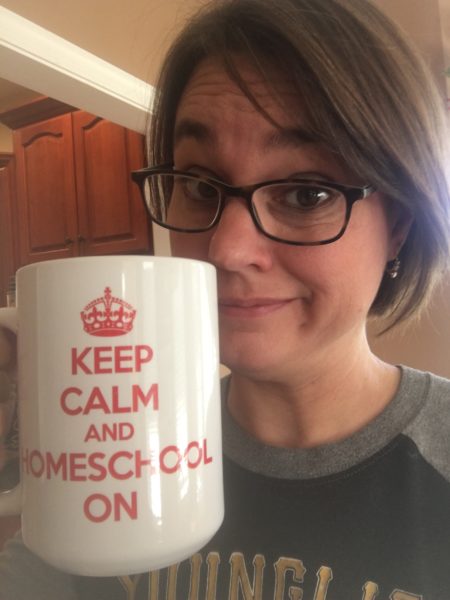 Here we go – back to school. Even though we only took a week off (it's a bit hard to do school when my hubby is home), getting back into the swing of things can be…fun. I went all out and made my self a cup of FULLY caffeinated coffee to start off the week, in a mug with a fun reminder to myself. :) It's the little things, right?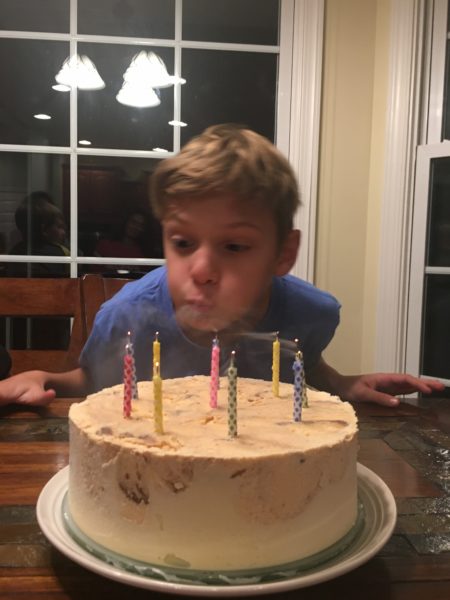 Kaleb turned 11 the day after Thanksgiving, and we celebrated with a pumpkin pie ice cream cake. He rather enjoyed it and loved his gifts too – mainly focused on items he needs to join our local Boy Scout troop with his brother.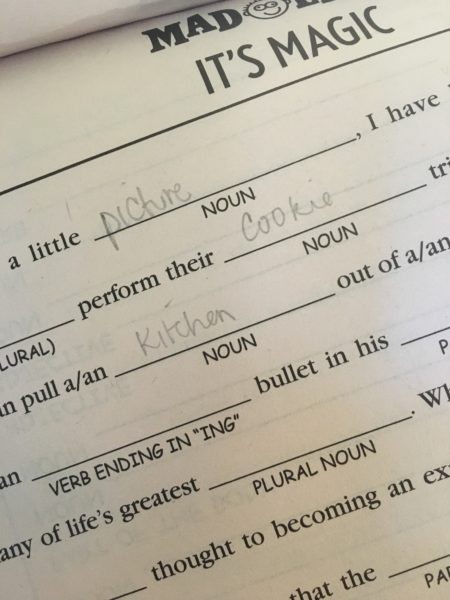 After getting the house decorated for Christmas on Saturday, I found a book of Christmas Mad Libs, so the boys and I had a bit of fun working through a few of them. And truthfully, it's grammar (and hilarious), so a win-win since the boys want to do a bunch of them.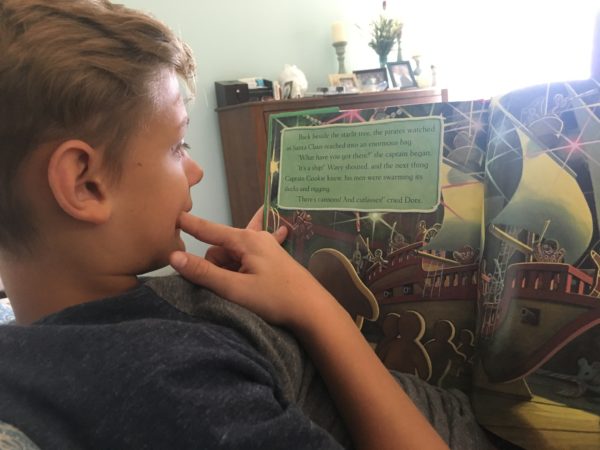 Along with all the decorations, out came all the Christmas books. While we do have other books to read together, Kaleb and I are having fun reading through the picture books together (Gingerbread Pirates and Mr. Willowby's Christmas Tree are two of our favorites). We'll move back to reading Boxcar Children soon, but this has been a great treat and something he enjoys – and since reading is usually something he isn't fond of, I'm more than happy to go along with this reading time and build his confidence.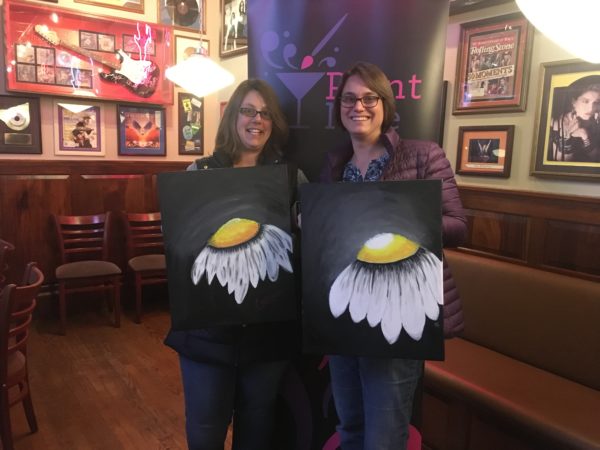 Mid-week my sister-in-law and I took a break to do a little something together: Paint Night at a local restaurant. It's something I've wanted to do for awhile and finally managed to schedule in.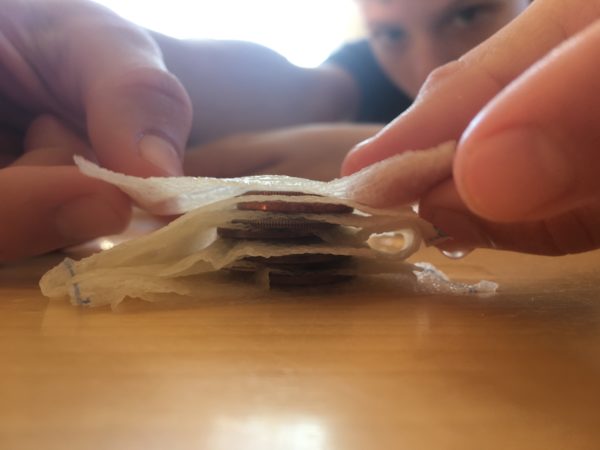 We were also back to our group co-op this week as well. Kaleb has been loving his science class. One of the things they made was a version of homemade lemon-lime soda (we've heard nothing but praises for how it tasted JUST LIKE SPRITE) and then a wet battery cell made from layering coins and lemon-soaked paper towels (you can find the experiment in this book here).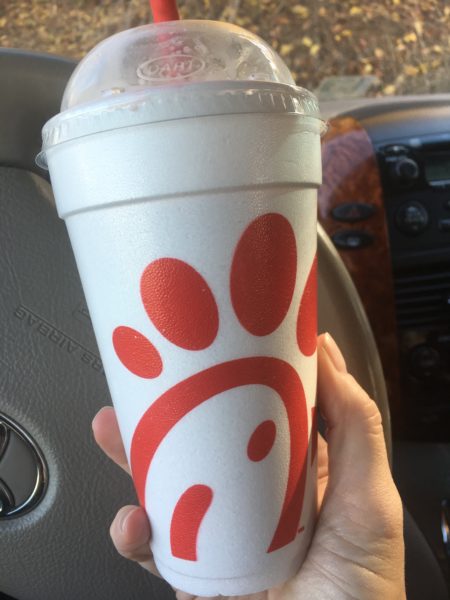 And finally – a good week deserves a milkshake, no? The peppermint chip is back at Chick-fil-A – one of our favorite places and our favorite treats around Christmas time. :)
Otherwise, we are pushing forward since we have about three weeks, maybe less depending on how dedicated the kids are to working hard, until our Christmas break. McKenna has really been digging in the last bit and trying to get ahead on her work.
That's about it for our week – what have you been up to? How was YOUR week?