We all love saving money (well, I know I do), so when a great deal comes along, I want to make sure you all are aware of it too!  Here are a few coupon codes and giveaways worth checking out this weekend.
Free Reading Printables and a Giveaway
Add some fun to winter reading and spelling lessons with these three hands-on review activities from All About Learning Press. Don't forget to enter to win a complete level of All About Spelling while you are visiting their site!
$20 Off Nancy Larson Science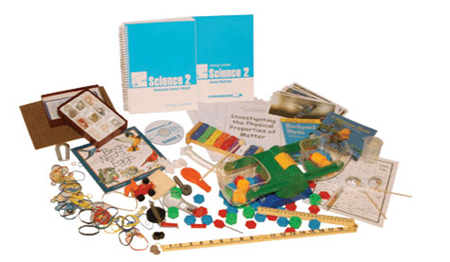 Save $20 on any purchase of a complete Nancy Larson Science kit until February 28, 2015. Use coupon code 2014prices to grab the savings. We've used this program with all of our children, from K up through Science 4, and LOVE it! All program purchases also include free shipping and handling.
30% off What's in the Bible and a Giveaway
What's in the Bible has a 30% off coupon code (use WOOHOO at checkout) through January 27th. They also are offering a free Valentine's Day printable as well as a chance to win a Kitchenaid mixer (yay!).
 Free Parenting Webinar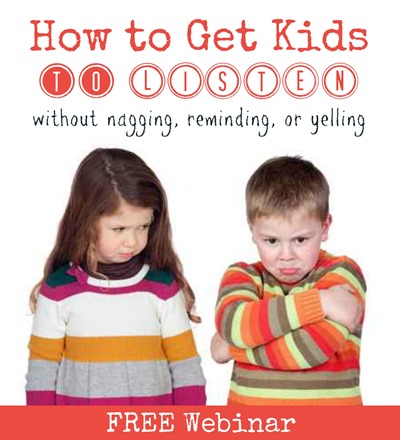 Don't forget – just a few days left (and a few spots remaining) until the FREE parenting webinar with Positive Parenting Solutions. From toddler temper-tantrums to teenage talking back, getting kids to cooperate can be both frustrating and exhausting. What is the key to cooperation? If you're tired of nagging, reminding and yelling to get kids to listen – you won't want to miss this parenting session!