Initially I had plans to share a few things this week here, but some fun (and not-so-fun) life moments stepped in and instead I chose to be a part of each moment.
The fun…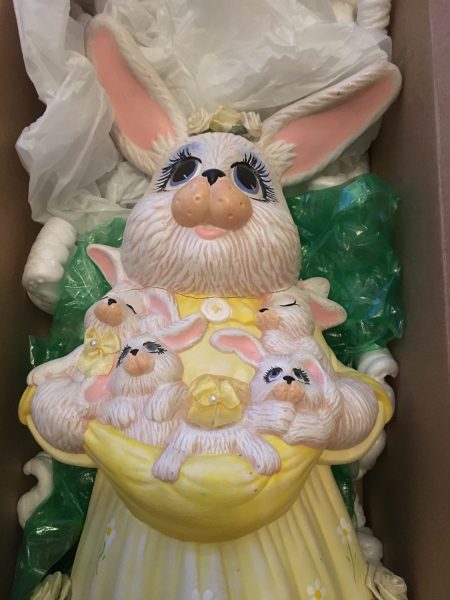 a multitude of Christmas parties – I love celebrating with friends, and laughter over a sad and hilarious white elephant gift that just keeps showing up is MUCH TOO FUN (it's been almost 10 years now for this lovely rabbit).
baking and more baking – hello, sugar overload
a movie with the kids!! (They couldn't wait to see the newest Star Wars, of course.)
a JOYOUS wedding celebration of two people very dear to our hearts. So many tears of joy, and a great excuse to get dressed up with my hubby!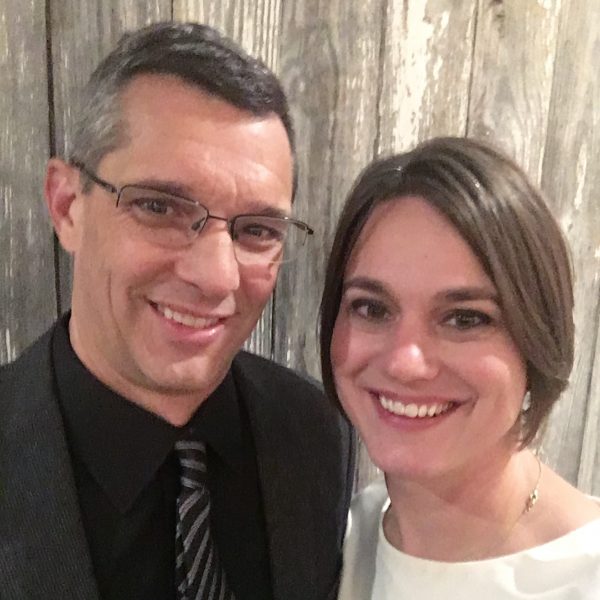 The not-so-fun…
STOMACH BUGS. Just blech. Fortunately, only 1/2 of the house was hit. While it was short-lived, everyone in the house spent time laying low and it may be the quietest our house has ever been with all six of us awake at the same time. And lucky you all – no pictures for that one. :)
Around here we are finishing up last minute Christmas shopping (those stockings – whoops), watching endless Christmas movies, cuddling on the couch, and relaxing – and I hope you are as well!
Other than the Preschool and Kindergarten linkup this Friday, it will quiet around these parts until next Monday. Have an AMAZING Christmas with your families.
Hugs from our family to yours!