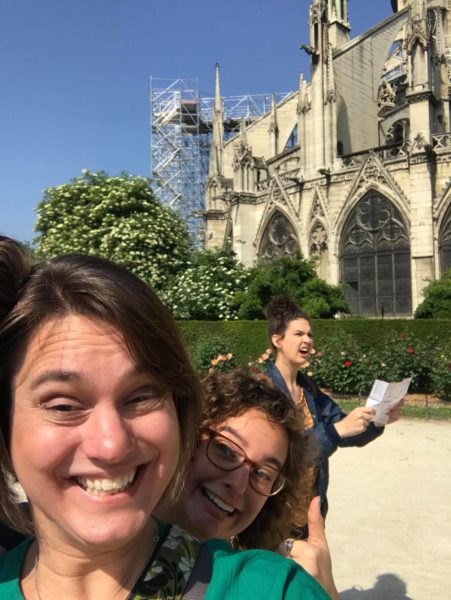 This week it feels like we have been in a million different directions (which we have) and there is so much I want to share, but for now – vacation wins. And silly pictures. Because Paris was amazing, and this picture is one of my new favorites….
Tonight I'm going to sit with my family (immediate and extended) and enjoy our time together since we only have one week left before we are headed back home.
Hope you all are having an amazing week – talk to you soon!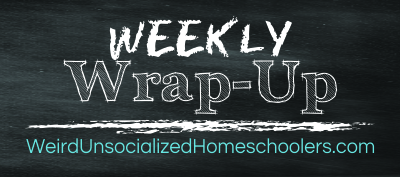 Be sure to stop by WeirdUnsocializedHomeschoolers.com and hang out with some other moms who are sharing their day-to-day happenings.