Thanks so much for stopping by and sharing your preschool and kindergarten learning ideas.  Be sure to stop by our PreK & K Pinterest board to see a collection of the different posts we are pinning – including yours!
Don't forget to link up a post or two of yours and share what you've been working on with your kids! Here are a few fun ideas from last week's linkup.
DIY Light Table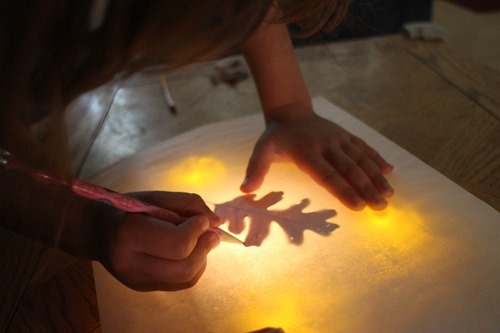 There are so many uses for a light table in your home. PK1 Homeschool is Fun shares how they traced leaves after a nature walk to work on fine motor skills and work on outlining – as well as how to make your own light table for home. 
Firefly Paper Plate Craft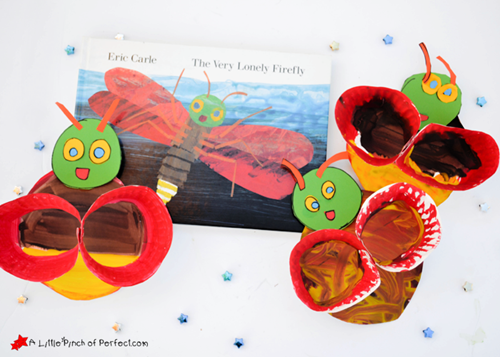 Oh the cuteness in these firefly paper plate crafts is too much. Aside from the colors, go-along activities for favorite books make learning even more fun. Visit A Little Pinch of Perfect to see their fireflies.
FREE ABC Cookbooks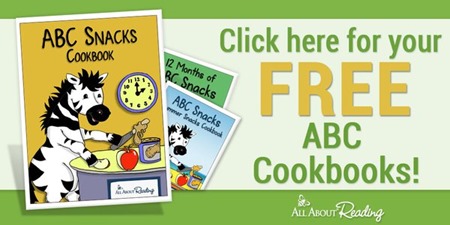 Have a child that loves eating and cooking? Download these FREE ABC Cookbooks that features snacks for every letter of the alphabet and help support pre-reading skills.
Black and White Preschool Activities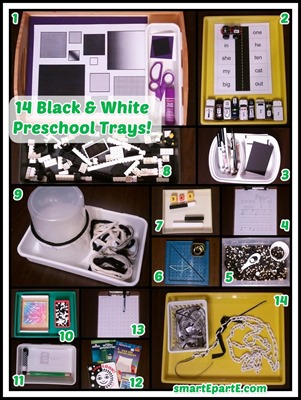 If you are working on a colors unit – or even gray scale, be sure to check out these 14 Black and White Preschool Trays from SmartE PartE. From Legos to beans, there are some fun ideas for learning.
Turkey Ring Toss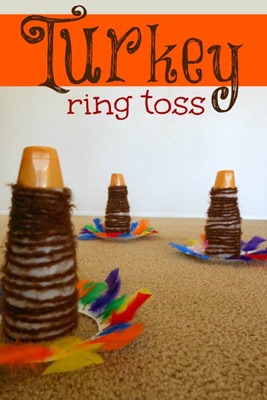 How fun is this turkey ring toss from Hands On As We Grow? This would be so fun to not only create with your child, but will provide lots of play time (and would even be a great activity to keep kids busy before the Thanksgiving festivities start!).
That's it for this week! Thanks so much for visiting and linking up – can't wait to see what you've been up to!
Follow the PreK and Kindergarten Community Pinterest Board
Each week I am  pinning many of your links onto the Preschool and Kindergarten Community Pinterest Board. I'm a visual person, so having pictures to help me remember posts is super helpful. Be sure to jump over and follow the board – and find some fun ideas at the same time!
Were You Featured in the Preschool & Kindergarten Community?
If you were featured in one of the weekly posts, feel free to grab the button coding below and display it on your site!
Link Up with the Preschool and Kindergarten Community!

Share what you are doing with your kids! Please link your exact blog post to the Mr. Linky below and link back here too! Grab a button for your post and be sure to take a minute to visit the person who linked up before you.