Have you all had a wonderful week? The weather here has been completely sporadic – warm and in the 70's one day, with flurries the next! It's enough to drive a mom crazy!
There have been some FUN ideas linking up the last few weeks (as there always are!), and I can't wait to share a few with you that I know you will love! Be sure to stop by our PreK & K Pinterest board to see a collection of the different posts we are pinning – including yours!
Don't forget to link up a post or two of yours and share what you've been working on with your kids! Here are a few fun ideas from last week's linkup.
Fishing for Ice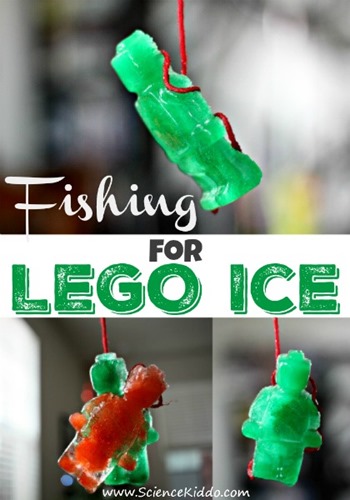 Science Kiddo shares a fun LEGO ice activity that teaches a science concept about salt and ice.
Maps and Globes for 4 Year Olds
If you'd like to focus more on world geography, Practical Mom shares some neat resources you can use for younger children that involve hands-on building.
Building the Alphabet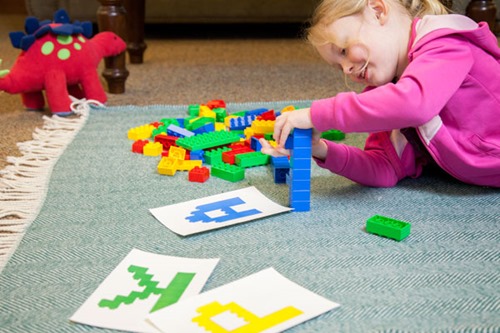 Learning is always so much more effective when it is hands-on. Grab some free letter card templates and ideas for creating the alphabet with learning blocks.
Solar System Rock Painting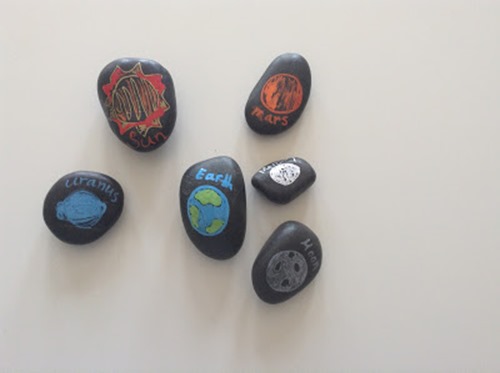 If you are learning about the solar system or any planets, check out this fun idea from Teacher Mom Plus 3. Her family painted the planets on rocks using markers to go along with their learning.
That's it for this week!! Can't wait to see what you all are sharing.
Follow the PreK and Kindergarten Community Pinterest Board
Each week I am  pinning many of your links onto the Preschool and Kindergarten Community Pinterest Board. I'm a visual person, so having pictures to help me remember posts is super helpful. Be sure to jump over and follow the board – and find some fun ideas at the same time!
Were You Featured in the Preschool & Kindergarten Community?
If you were featured in one of the weekly posts, feel free to grab the button coding below and display it on your site!
Link Up with the Preschool and Kindergarten Community!

Share what you are doing with your kids! Please link your exact blog post to the Mr. Linky below and link back here too! Grab a button for your post and be sure to take a minute to visit the person who linked up before you.