One of the best programs that we used last year was North Star Geography. We were just venturing into the world of homeschooling high school and hands-down it was Laurianna's favorite class of the year. This wonderful class is now available as an online class as well, so if you have a child that needs to earn a high school geography credit, you can take advantage of this new format!
Course Content
North Star Geography is a one-year class that offers a full high school credit upon completion. It's more than just maps and remembering where places in the world are, but looks at how geography impacts us every day. The 16 lessons include:
Downloadable lessons in ebook format – students can read the lessons, and an audiobook version of the Student Reader is also included.

Hands-on activities and projects (this was one of our favorite parts) – each lesson has various ideas and activities to go-along with the learning. Choose what projects you would like to complete.

Map work, memorization, and research questions (don't worry – they have the answers too!). We created an atlas with all of reference maps created over the course of the year.

Notetaking pages & graphic organizers – all the visual organizers and help you need is included in the program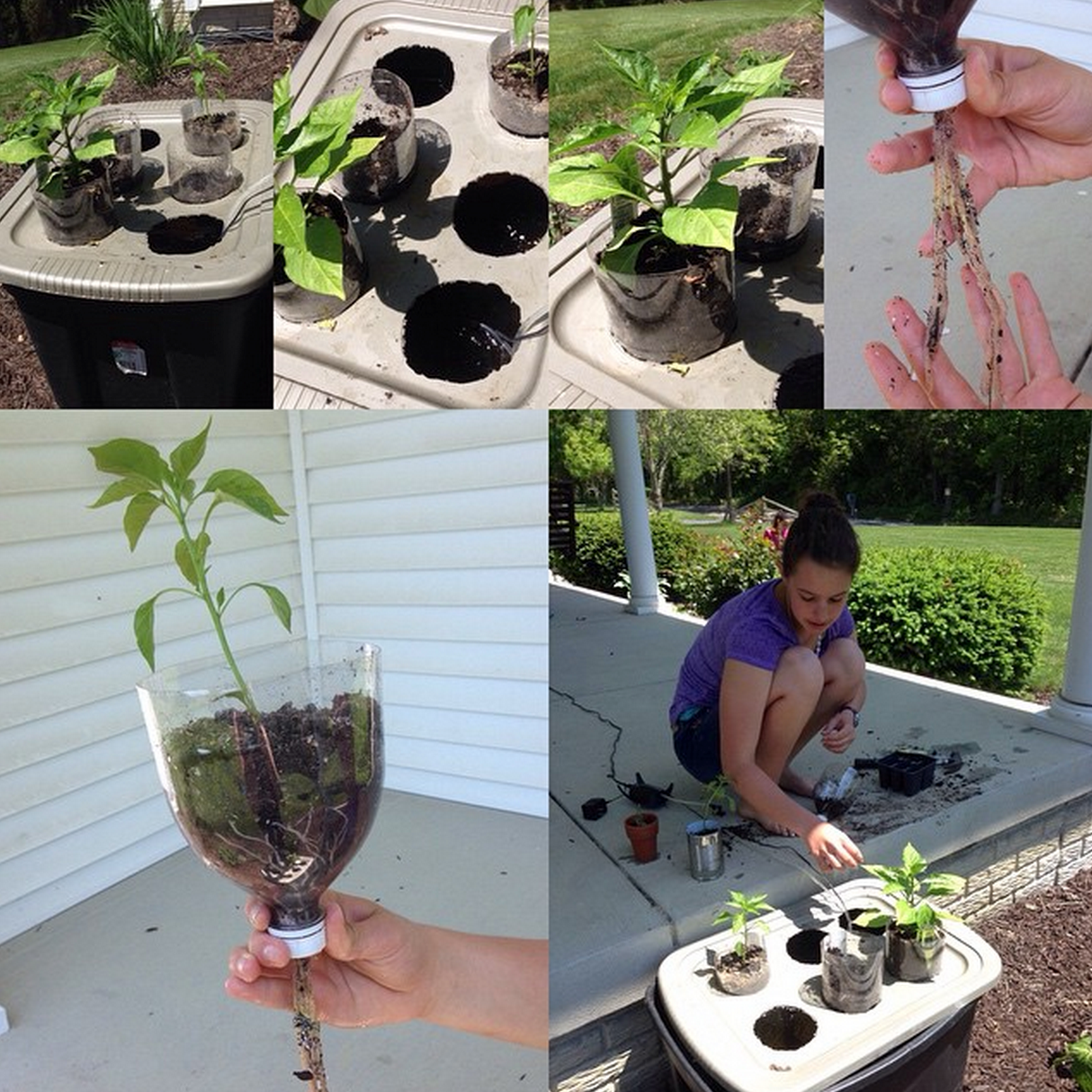 Online Course Benefits
While the format of the physical version is wonderful, there are some added benefits to using the online course:
Learn at your own pace – although there is a suggested schedule for the class, you are free to work through the class at your own pace.

Tests and quizzes are graded for you – yes, please. It's one less thing you have to do. Amen.

Support from the author – Tyler Hogan is available if you get stuck and need help. Consider him your personal helpline.

Immediate feedback – as soon as you take the quizzes and tests, you'll know the results!
If thinking of teaching a high school class scares you, the online version of North Star Geography is a wonderful way to put those fears to rest. We used the physical version of the program last year and cannot recommend it highly enough. Hands down, it is a class that your kids (and you) will enjoy because it is extremely organized and well thought out (which makes a mom like me very happy). There truly is a little something for children with different learning styles as well, from hands-on projects to auditory learners.