My reading goals for the month of February may have been a wee bit ambitious based on what was going on in life. Many evenings were full and reading from an actual book vs. my Kindle ended up being a non-event. That said, the books on my February pile that weren't finished because there is quite a bit of flight time coming up in March as I head to Nashville to speak at Teach Them Diligently – and I plan to pack and conquer several books while sitting in waiting areas. I know that while I am there, I'll likely get little reading done since I'll be speaking, wandering, chatting, and having fun with my friend Carisa from 1+1+1=1.
What I (Did) Read in February (and my thoughts)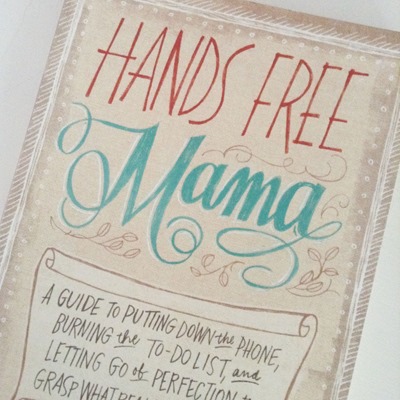 Hands Free Mama

by Rachel Stafford – a great book for moms to read, especially in this digital age when it is so easy to get sidetracked by the inconsequential rather than focusing on what is right in front of us. (via Kindle)

Sabotaged

by Dani Pettrey – a great wrap-up to the Alaskan Courage series and book from a fellow homeschool mom. This was one that was sent to me to review. Dani Pettrey reminds me much of Dee Henderson and I have loved the other four books in her series – and look forward to her next series.

Austenland by Shannon Hale – just a fun read at bedtime (borrowed on Kindle via library)
Midnight in Austenland by Shannon Hale – another fun read at bedtime (borrowed on Kindle via library)
The Mostly True Adventures of Homer P. Figg and Sky Jumpers: Forbidden Flats(with the kids)
The Bible – My goal for February was to hit 35% read – and I hit 32% (via the app). So close. But I am not through the book of Deuteronomy and on to Joshua and other books in the New Testament. While I check off my reading on the app, I've started reading in my Bible instead because it somehow seems so much easier and I can underline things when I want to – and take notes
and about 1/2 way through Caught Up in a Story by Sarah Clarkson and Flourish: Balance for Homeschool Moms by Mary Jo Tate
Books in My March 2015 Pile
That's what I'm hoping to squeeze in this month – what are you planning to read?