Ready for another week of linking up and sharing ideas? I am so glad that you are stopping by today (really, I am!) and can't wait to see what you all have to share this week. Be sure to stop by our PreK & K Pinterest board to see a collection of the different posts we are pinning – including yours!
Here are a few ideas from a recent link up that were too fun not to share!
Monet Inspired Art Project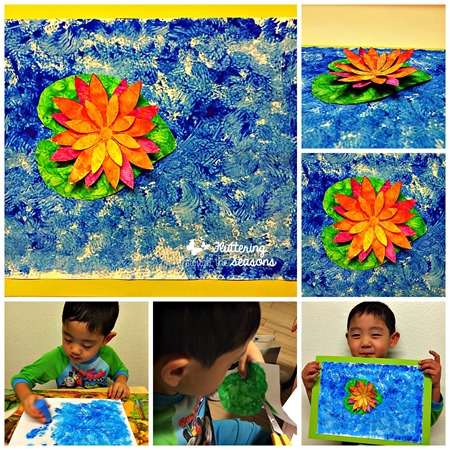 Fluttering Through the Seasons shares this GORGEOUS Monet-inspired water lily art project – and five additional ones you will love!!
Fork and Bubble Art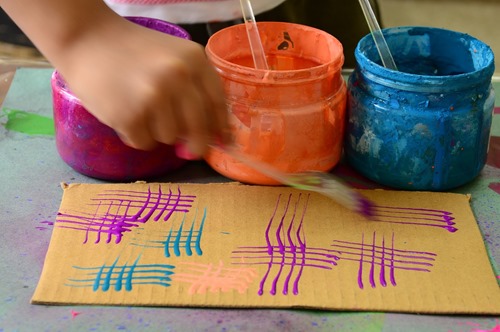 Painting with things other than paintbrushes can be so much fun. Check out the project from The Practical Mom using forks and bubbles to make an amazing solar system painting.
Washing Counting Bears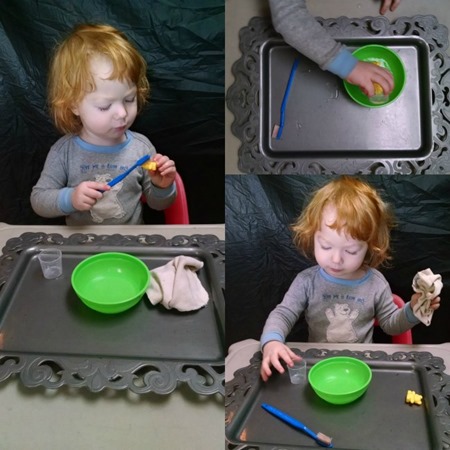 Sometimes life skills can be taught in the simplest ways! Something 2 Offer shares an impromptu counting bear washing tray she put together for her child.
Rainbow Oobleck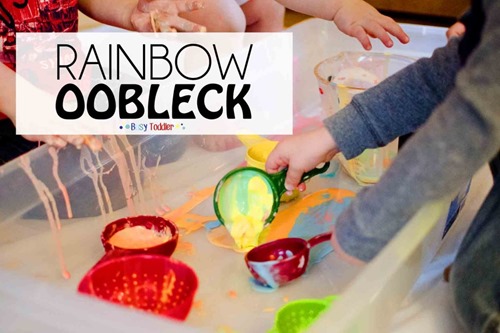 If you are filing away fun ideas for St. Patrick's Day or want a fun and gooey hands-on project for your kids, check out the recipe for Rainbow Oobleck from Busy Toddler. So colorful!!
FREE ABC Cookbooks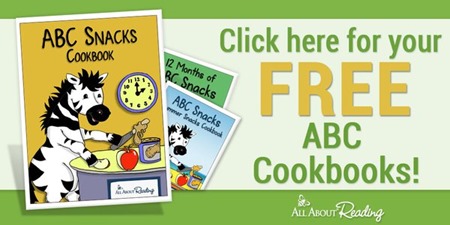 Have a child that loves eating and cooking? Download these FREE ABC Cookbooks that features snacks for every letter of the alphabet and help support pre-reading skills.
That's it for this week! Thanks for visiting and linking up!
Follow the PreK and Kindergarten Community Pinterest Board
Each week I am  pinning many of your links onto the Preschool and Kindergarten Community Pinterest Board. I'm a visual person, so having pictures to help me remember posts is super helpful. Be sure to jump over and follow the board – and find some fun ideas at the same time!
Were You Featured in the Preschool & Kindergarten Community?
If you were featured in one of the weekly posts, feel free to grab the button coding below and display it on your site!
Link Up with the Preschool and Kindergarten Community!

Share what you are doing with your kids! Please link your exact blog post to the Mr. Linky below and link back here too! Grab a button for your post and be sure to take a minute to visit the person who linked up before you.