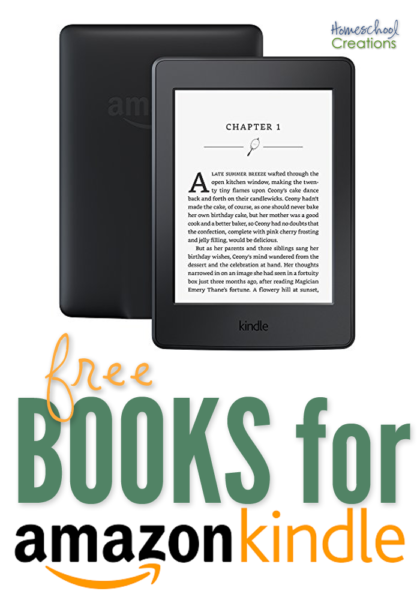 If you are anything like me, my Kindle is one of my best buddies. It's easy to drop in my purse and at night my lighted cover makes it easy for me to read without keeping my hubby up.
But even better are FREE Kindle books! Here are a few current freebies, and below I've listed a few $1.99 deals as well. Both are listed in their own sections. Please note: these were free or extremely discounted at the time of posting, so check the prices to make sure they still are if you click over to Amazon!
(Feed readers, you'll need to click the post title above to view the books in your browser – sorry, Amazon terms of service.)
Free Kindle Books
Books $1.99 and up
Happy reading!!