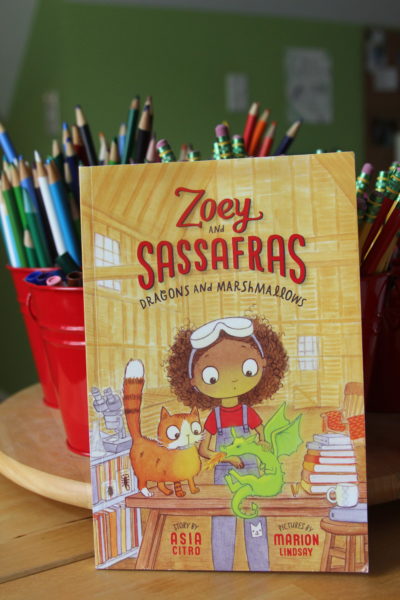 My guess is with schools closed you and your kids are feeling a little stir-crazy (and let's face it homeschool moms – our kids are still feeling the quarantine crazy). Our local library is closed as well at the moment due to the COVID-19 outbreak, but I have some FUN news.
Fun at Home with Kids, the author of the Zoey and Sassafras books, is offering the first book in the series, Dragons and Marshmallows, completely free. It is a great early chapter book for kids and follows scientific methods – and can be used as a read-aloud, independent reader, or a fun bedtime story. (Click HERE to download the book for the duration of school and library closures in the Spring of 2020.)
FREE Go-Along Printables!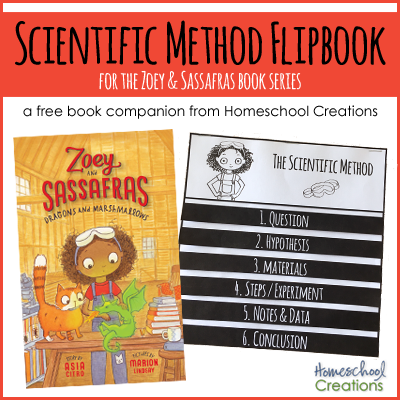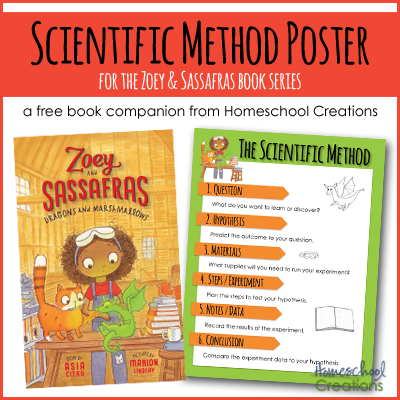 As a bonus, there are a TON of printables to go along with the story. Enjoy and have FUN learning together!