For the last four weeks we've slowly been adding in subjects as the weeks go along and our fifth week will mean we'll have a full schedule. The phasing in of subjects helps me figure out the overall rhythm of our days and start tweaking things early on so we don't get too overwhelmed with what needs to be done.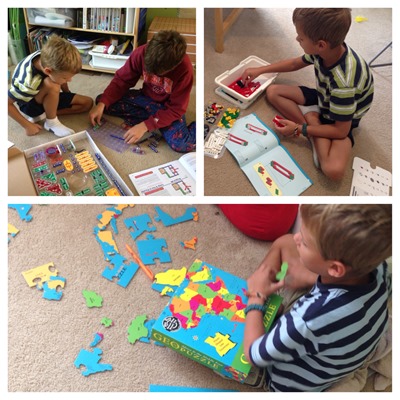 The first week we focused on the basics: math, language, reading, handwriting, and Bible. Week two we added  science, writing, and art. Week three added spelling and starting our fourth week we started with LEGO Education and Snap Circuits (although the boys have been sneaking them out the last two weeks – wink).
This week we add in our final subject: history. I am so excited to start the fourth year of Mystery of History. The kids have been asking about it, so you know they are ready! Also our last piece of curriculum, All About Reading 4, is on it's way here (woot!).
So far, I have to say that we are loving Learning Language Arts Through Literature. It was a big switch for my brain, but it has been a great fit for both of the boys and for that I am so happy. It was one of those decisions that I was so nervous about, so the fact that it has fit in so seamlessly is a a huge relief.
Adding in Co-op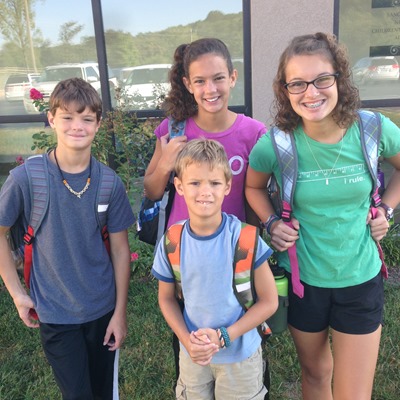 During our fourth week of school we also added two different co-ops to our schedule (you are free to call me crazy at any time). Both of them offer different opportunities for the kids – one offers two high school classes for Laurianna, and the other involves fun 'extra' classes that often get put to the side (PE, music, etc…) for all four.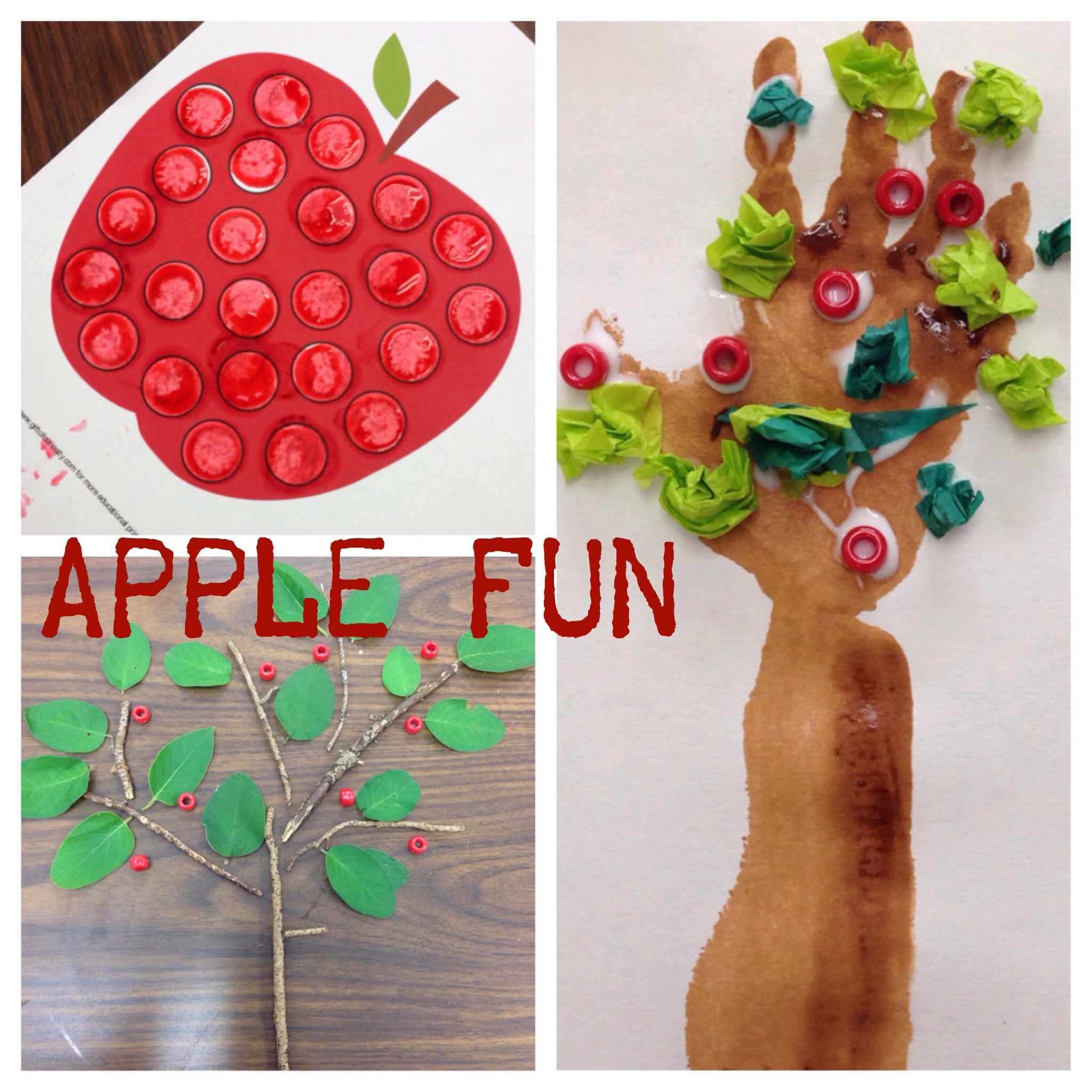 For the fall semester I'll be teaching two classes: high school lit and the 3-year-old class. (Can you guess what we talked about in the 3 year old class this past week?) My brain may be having a bit of trouble jumping back and forth on lesson plans for those.
A Peek at High School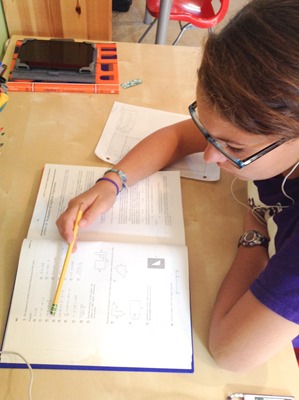 Laurianna has been the one with the most changes this year in her work load. While she is (almost always) handling the changes well, she is fully understanding the intensity of high school level classes, but doing it with much dedication. Definitely proud of that girl!
A certain mom realized that said daughter could work on every other Algebra problem and still do what was necessary (it only took 13 lessons before I remembered we did that very same thing in high school). One of her favorite subjects though this year has been North Star Geography. Maybe it shouldn't make me giggle, but I love hearing the little factoids that she is learning about different countries.
That pretty much wraps up the first four weeks of our homeschool time. How has school been going for you?
Linking up this week with Collage Friday and Weekly Wrap-up!