Every month we have a variety of companies supporting this site and sharing some great products. I absolutely love being able to share and spread the word about them with you all. Below you'll find some special coupon codes from these companies along information about upcoming reviews and giveaways that you don't want to miss!
Save 15% with Educents!!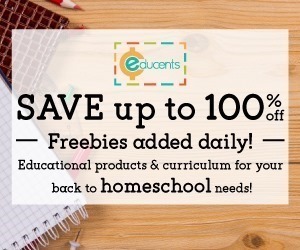 Educents has a HUGE variety of educational products and resources saving you up to 90% on engaging lesson plans, interactive worksheets, hands-on learning tools, educational games and more! Plus, Freebies are added daily! Use code HSC15 to save an additional 15% on products – this is the biggest coupon code I've had from them! In the next month I'll be sharing a review on Times Tales as well as another fun project from Groovy Lab in a Box, so stay tuned!
And psst – they are having a homeschool sale next week (January 11-15) – and you can use the code HSC15 on top of the sale prices!!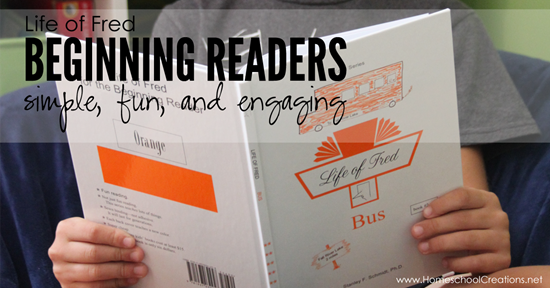 We are also using the Life of Fred readers and have many Reasons to Love Life of Fred Math – another fun addition to our curriculum this year.
Apologia

Apologia is having a stock up sale – 25% off science, worldview, Writers in Residence, Constitutional Literacy (student notebook – can't WAIT to use this next year!!), and more! Sale ends January 31. stock up for this semester or for the fall semester!
Hands-on Electronic Learning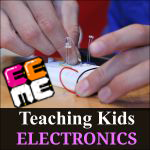 EEME – Teach your kids electronics with online lessons and hands-on project kits that foster the curiosity and problem solving skills kids need for the science, technology, engineering, math – STEM – opportunities of tomorrow.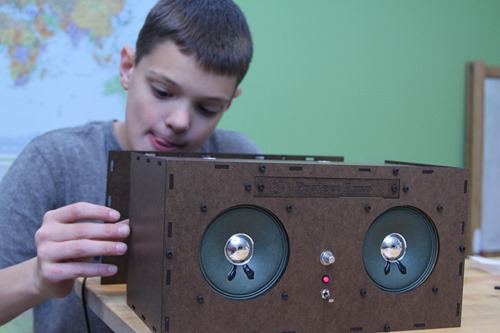 Project Amp was one that Zachary absolutely loved and he has been blasting music from his creation since he completed it. You can also check out a few of our other projects from EEME: Project DIY Light Display and Project Genius.
20% Off Ivy Kids Literature Pack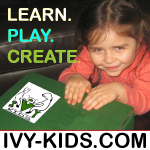 We are LOVING our Ivy Kids kits and are SO excited to have them as a sponsor! If you love literature-based learning, you definitely need to visit their site and see how packed their activity boxes are for children ages 3-8! We have been using them with Kaleb and can't wait to share more with you later this month. New subscribers use the code IVY20 to save 20% on your first order!!
Home Science Tools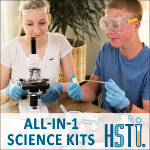 Home Science Tools is a resource for parents, teachers, and children who want a better experience with hands-on science. You'll find quality, affordable hands-on science supplies, curriculum, and kits that make science discovery easy and exciting.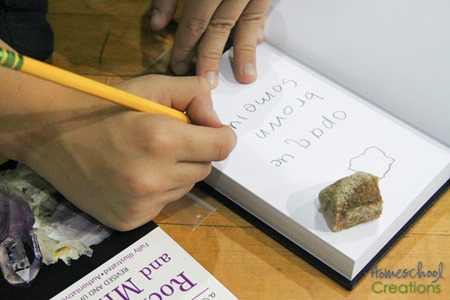 We have been using the Rock Hound's Backpack Kit and Kaleb is in love – we have rocks showing up all over the place!
Additional Sales and Coupons to NOT Miss!!
We used North Star Geography last year with Laurianna in ninth grade. She LOVED it, and McKenna is looking forward to the online class next year! Her favorite part was the hands-on activities tying in with each lesson, especially her home hydroponics project.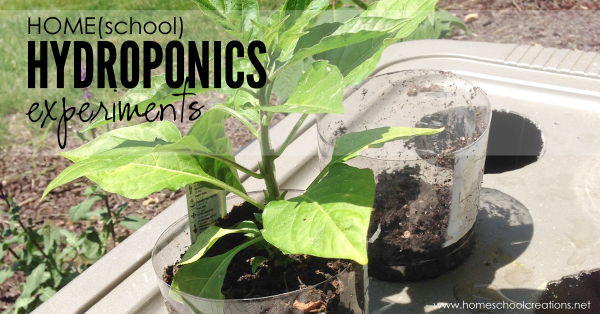 During January 2016 you can enroll in the North Star Geography online course or download the North Star Geography online course and save 25% off the regular price.  Find out more HERE.
Save up to 20% from Friends and Heroes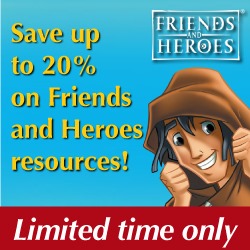 Friends and Heroes is currently running their annual New Year promotion during the month of January. They rarely run price promotions so take advantage of it while you can!  The discounts include curriculum resources for homeschoolers and churches. This also includes their brand-new Homeschool Bible Study Curriculum!  Dates: January 1 – 31, 2016
10% off any purchase of $50 or more
20% off any purchase of $125 or more
FREE USA shipping on orders of $25 or more
Grab the limited time sale here!
That's all for this month – looking forward to sharing more with you all in the upcoming weeks on Facebook and here on the blog!