Ready for another week of linking up and sharing ideas? I am so glad that you are stopping by today and can't wait to see what you all have to share this week. Be sure to stop by our PreK & K Pinterest board to see a collection of the different posts we are pinning – including yours!
Don't forget to link up a post (or two) of yours and share what you've been working on with your kids! Here are a few fun ideas from last week's linkup.
Learning with Uno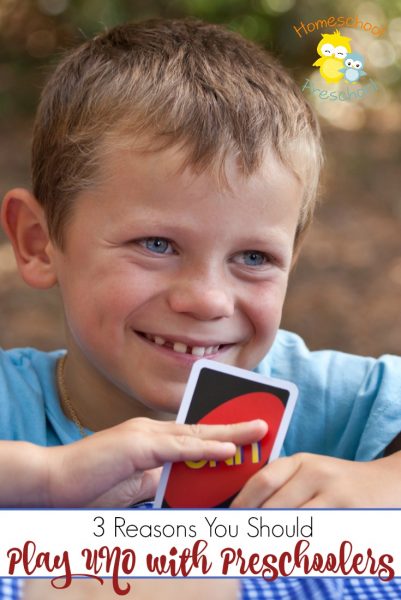 The game of Uno is pretty much a staple in our home, especially because it can be played across a wide span of ages. Homeschool Preschool shares three reasons you should play Uno with preschoolers.
DIY Lite Brite Geoboard

If nails and a hammer to make your own geoboard are too much trouble, be sure to visit There's Just One Mommy and see how she made a DIY geoboard using Lite Brites!
Free Reading and Spelling Activities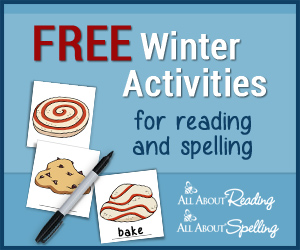 Cookies, polar bears, and penguins provide an exciting and motivating way to beat the winter blues and help your child to practice their reading and spelling skills. Download the free printable pack HERE.
Horton Hears a Who Cotton Ball Painting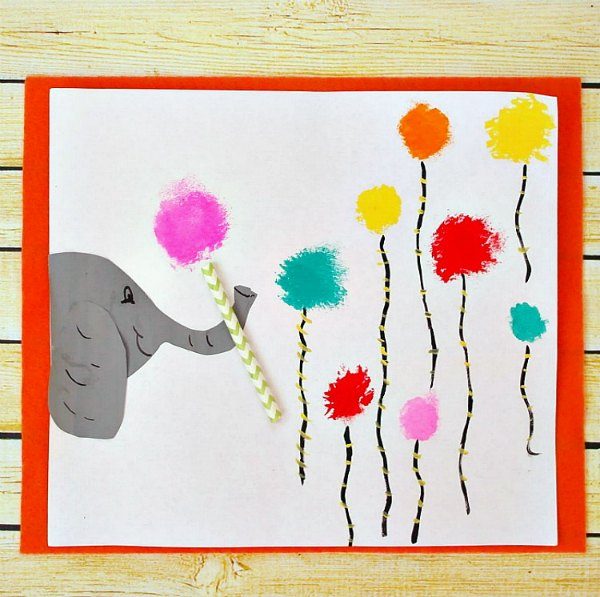 Dr. Seuss books are great to read anytime of the year and if you have an art activity to go along – even better. Growing Up Gabel shares a cotton ball painting activity for Horton Hears a Who. So cute!
Cookie Dough Maps
Salt dough maps are great, but not edible. Highhill Education shares a cookie dough mapping activity their family worked on that was a tasty treat after!
20 Activities for Where the Wild Things Are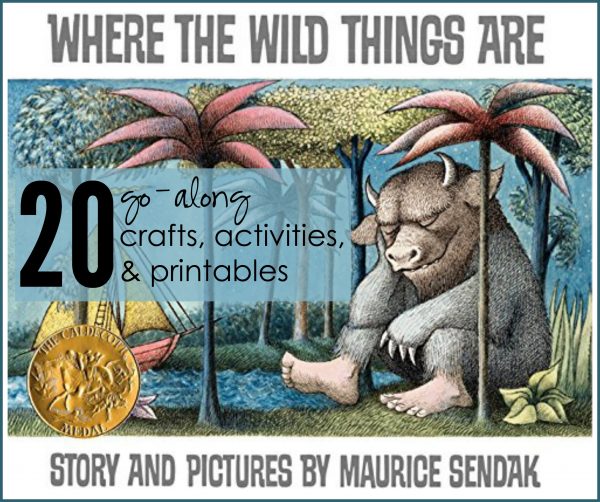 Have a child who loves reading Where the Wild Things Are? Add in some fun literature-based learning with over 20 crafts and activities to go-along with the book.
That's it for this week!! Thanks so much for checking in with us and sharing below.
Follow the PreK and Kindergarten Community Pinterest Board
Each week I am pinning many of your links onto the Preschool and Kindergarten Community Pinterest Board. I'm a visual person, so having pictures to help me remember posts is super helpful. Be sure to jump over and follow the board – and find some fun ideas at the same time!
Were You Featured in the Preschool & Kindergarten Community?
If you were featured in one of the weekly posts, feel free to grab the button coding below and display it on your site!
Link Up with the Preschool and Kindergarten Community!

Share what you are doing with your kids! Please link your exact blog post to the Mr. Linky below and link back here too! Grab a button for your post and be sure to take a minute to visit the person who linked up before you.