One thing we have been wanting to do for many years is have a family picture updated. It's been five years since the last time, but something always seems to get in the way and take up our time. A few weeks back we FINALLY nailed down a date and got it done.
You all – FIVE YEARS!!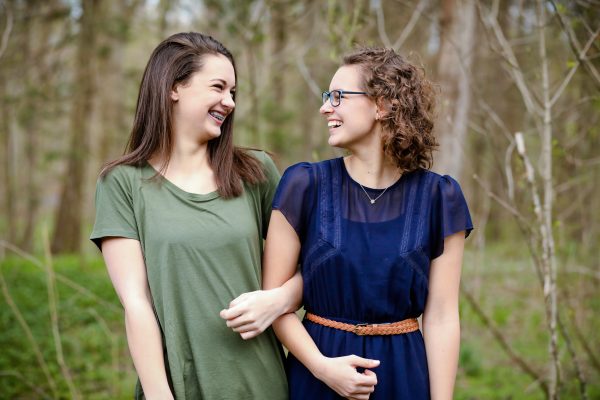 Mind you, the last time we had them taken turned into a hilarious comedy of errors with us taking a trip to the ER and pushing off pictures because one child split open his head literally minutes before the photographer arrived. And then it took me two more years to get the pictures framed and hung once we finally had them printed.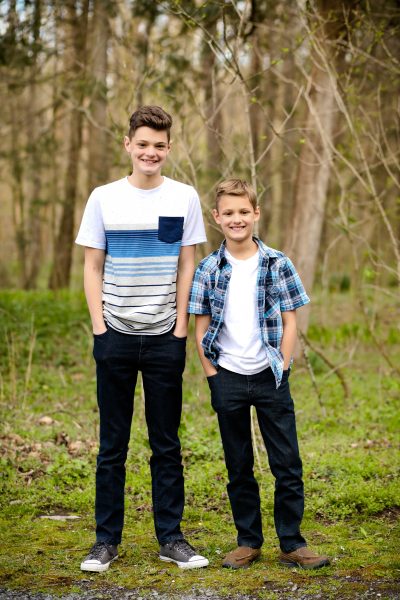 Because perfection and getting things just right get in my way every single time.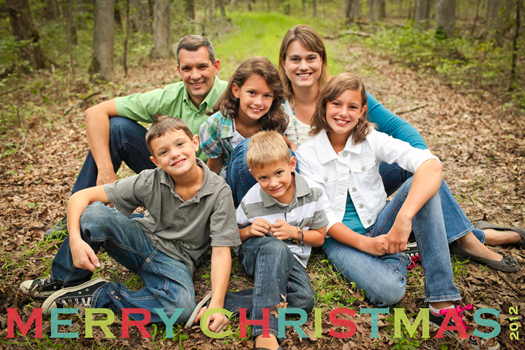 But they are done and I am determined not to wait as long for the next set because – wow.FIVE YEARS!! The years have flown by – literally. (Look how much they have grown!!)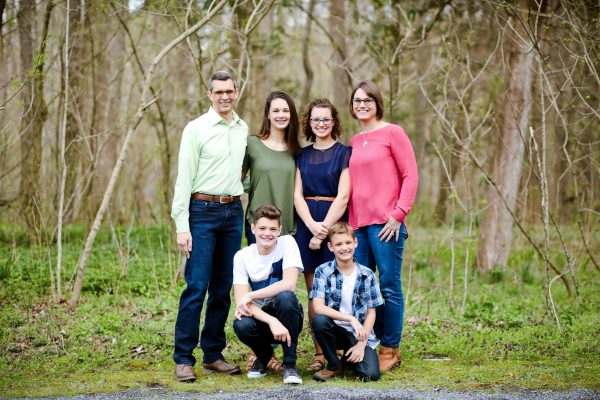 Here's to not waiting so long the next round. Especially since the older two will be heading to (or in) college if we wait another five years. (I cannot even go there in my mind right now).
Deep breaths.
Savoring every moment in the "now" – one day at a time.