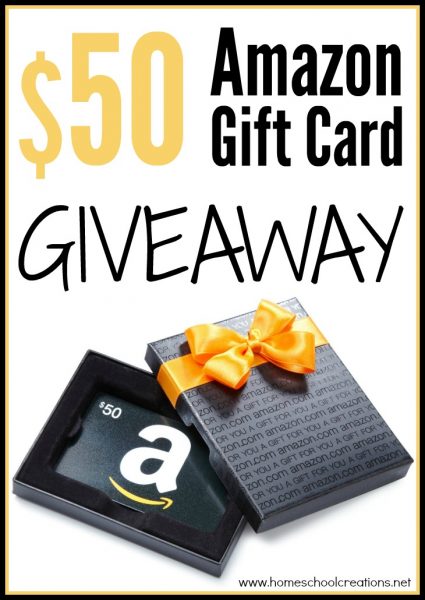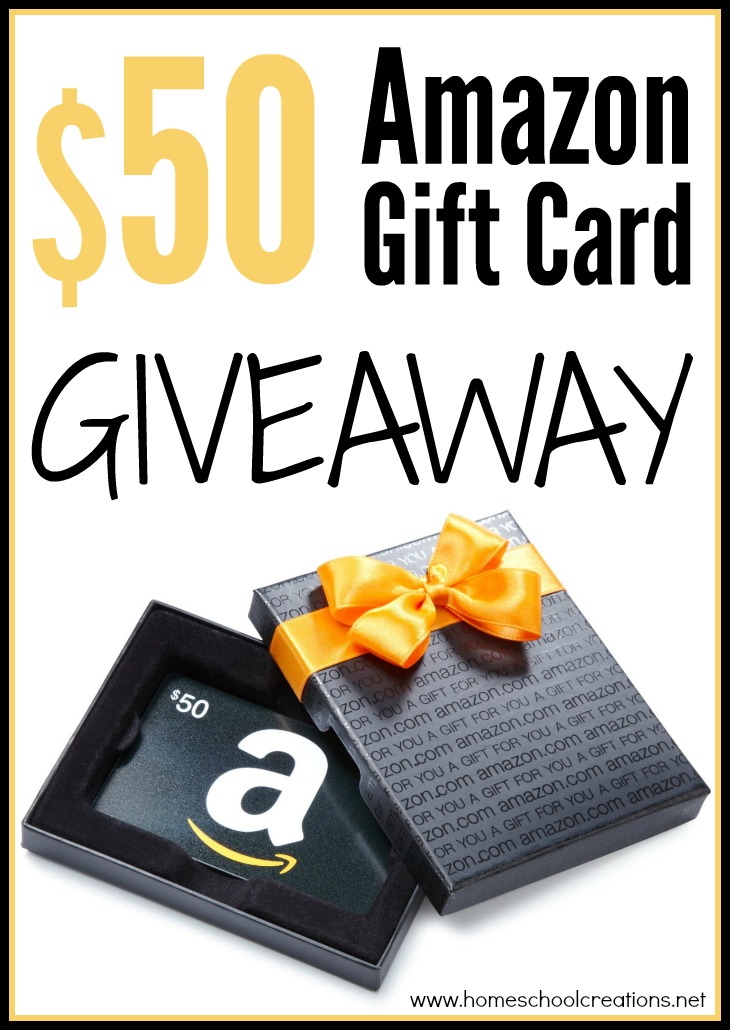 We're in the final stretch of back to school time, but the shopping still isn't quite done in our home – and maybe not in yours either. To help you wrap up your back-to-school shopping (and pad the budget), today we are giving away a $50 Amazon gift card!!! It's not fancy, but maybe your Amazon cart is brimming with various ideas like mine (grins).
Super easy to enter – have fun browsing Amazon (and shopping from your pajamas!). And several of the entry options allow you to enter once a day, so be sure to visit and share often.
Enter the Giveaway
Ready to enter? All you need to do is follow the directions in the Rafflecopter widget below. Giveaway is open to those who can receive the $50 gift card via email. Giveaway ends on Monday, August 14, 2017 at 11:59pm.