The final DVD in the What's in the Bible series, God's Kingdom Comes, is now available to purchase! This DVD covers the book of Revelation, and although it's a tough book to cover, you won't want to miss how it all ends! You can purchase individual DVD's or save 20% of your purchases through 3/9/14. Use the the coupon code 20OFF or 75SAVE20 during checkout.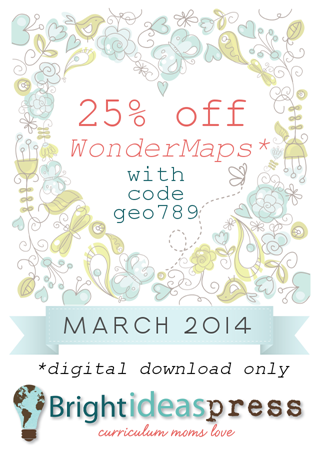 Wonder Maps from Bright Ideas Press are a FABULOUS resource for your homeschool geography and history! We've been using these for the last several years as a part of our lessons. Save 25% during the month of March on this digital resource using coupon code geo789.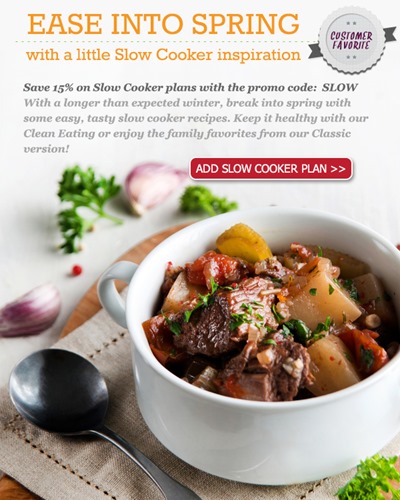 So this deal may not be curriculum related, but as homeschool moms we are all balancing a lot and every little bit of help is wonderful In the past we've subscribed to eMeals and I love that they now have a slow cooker plan in addition to the many other menu plans they offer! Save 15% on the new eMeals slow cooker plan using code SLOW.

Larsen Toy Labs is offering a 15% sitewide discount as well as free shipping and free name engravings on all of their products. We have several of their block game sets and have them out frequently!