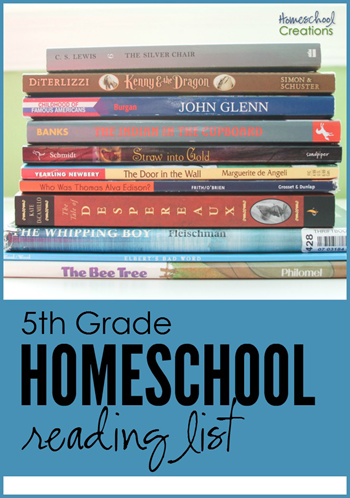 Last year was HUGE for us in the area of reading with Zachary. For years the boy had struggled with his confidence in reading, and he finally started picking up books independently and finished his first book – cover to cover. Yes, he was in the 4th grade, so I'm sure you can understand my overwhelming joy (and tears) that went along with that!
On a complete sidenote, if any of you all have kids that struggle with reading, can I encourage you? Hang in there! Rather than go the route of reading regular chapter books, he was more interested in historical periods and biographies. And Diary of a Wimpy Kid – while they are silly and really non-sensical, he laughed and learned to love the written word, reading them over and over again. They wouldn't have been my choice of literature for him, but they were fun. We also knew there weren't any underlying issues (dyslexia, etc…) and being patient was hard, but he has been reading so much since then, which just brings me such joy!
Zachary's list is built in part from suggestions from  Reading Roadmaps. If you haven't picked up a copy of it, I highly recommend it to help build quality literature lists for your children.
Our 5th Grade Homeschool Reading List
You may be scratching your head at a few of the books (The Bee Tree and Elbert's Bad Word) and wondering why in the world they would be on our 5th grader's reading list. In a few weeks we are going to switch up how we 'read' our books a little bit and get into more discussion time about what is happening in the story: rising action, crisis, falling action, etc… In order to teach that, we're going to use some shorter books to map together and then focus on the bigger reading pile.
For each of the books, Zachary is also filling out a book report form. The above list doesn't include his 'fun' reading – these are just books that we're focusing on for our homeschool time. Currently he is reading The Lightning Thief and also the first book in the Gregor the Overlander series (one of of favorite series!!).
Homeschool Reading Lists for our Other Children (and Years Past)
Interested in seeing reading lists for our other kids as well? Check out our reading choices for this and past years by clicking on the links below. Stay tuned for our 3rd and 5th grade reading choices!
What books are on your child's reading list for this year?
Take a peek at our 5th grade homeschool curriculum choices as well and see what we're up to this year!