At some point in the summer it has to be done. For me, the last week and a half have been jam packed full with planning for the upcoming year. Sometime the nitty gritty stuff we have to do has perks and downsides.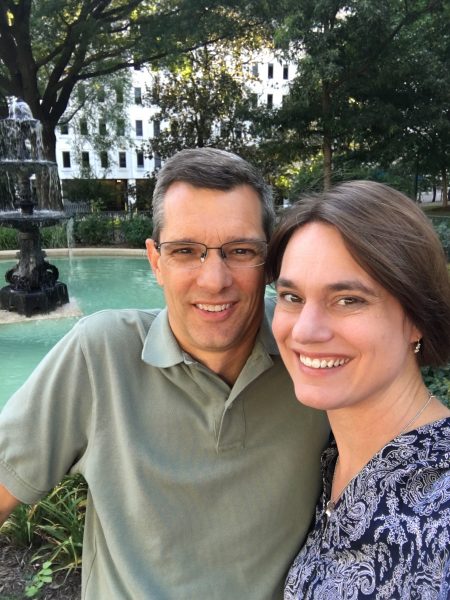 Each year our local homeschool convention is held at the beginning of June. My hubby attended with me this year (typically he comes along every other year), so we looked at curriculum together, sat in on sessions, and it was a great time to purchase up the last bit of curriculum we needed for the upcoming year. It was also a lovely break for the two of us to get away, laugh, and enjoy some quiet without the kiddos.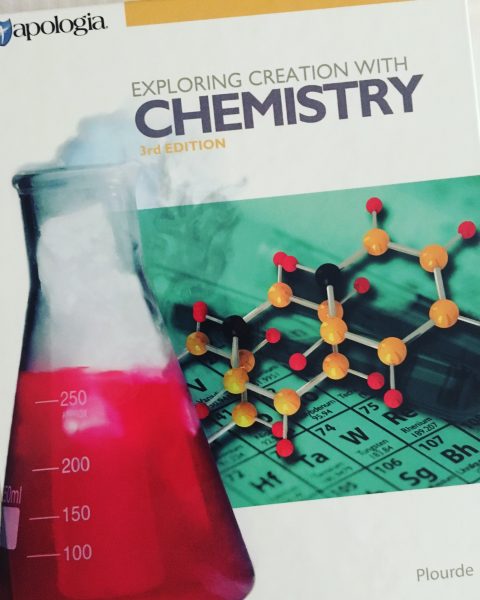 Picking up a chemistry book for our oldest was on the frightening side – not because I'm scared of the subject, but all of the emotions that come along with realizing that she is in the final stretch – well, those are a little overwhelming. Hang in there moms with littles – it goes by SO quickly!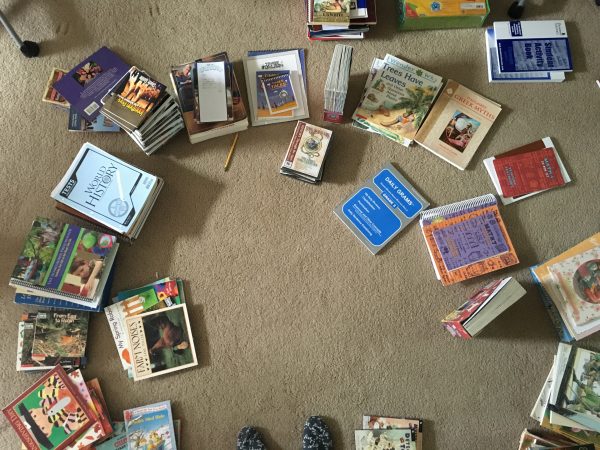 Before getting there though, it was a mad dash of pulling together curriculum to sell (can you tell where I was sitting in the pile above??), highlighting any new pieces needing an up-close look, jotting down the best prices, and having our overall scope for the year in place so I wasn't scrambling at the end. For me, that meant sitting down with a friend to put an overview for our group co-op on paper, mapping out a literature program for one class, and also figuring out history for our boys. Phew!
(And silly me jammed that all into the three days before convention).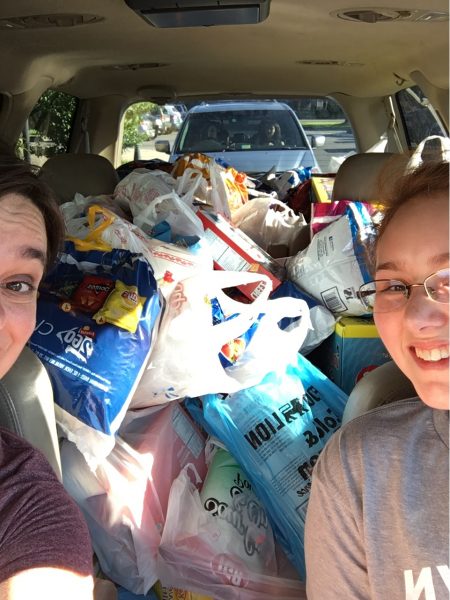 What I (in)conveniently forgot was almost immediately after we returned home from convention, our oldest two set off for a week of service camp in our community – where I also volunteered to help (don't worry, that van load of snacks isn't a typical grocery haul for us!). To top it off, swim season is now in full force (did I mention my hubby and I are both VERY active members of the swim team board?). At the moment this all sounds much like complaining – and really, truly, not my heart. Life is full at the moment, and a great kind of very full.
If you've been a long time blog reader, you'll know that I am typically very intentional about having white space in my calendar, and the place I love to be most is home. Needless to say, the last two weeks have been stretching. A good stretch, but busy and I don't typically like each other much because that leads to overwhelmed – which is never a fun place to be.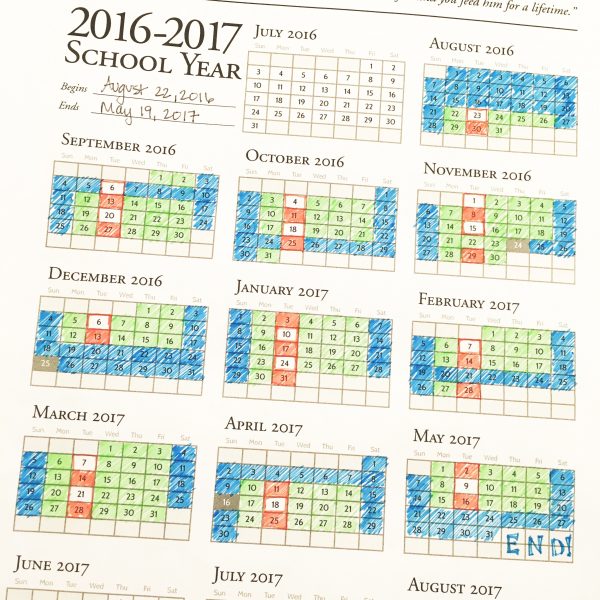 So tonight, I sit in my happy place of coloring in our schedule for next year, putting in orders for the last two pieces of curriculum, and then curling up with a book to rest for a little bit.
How are YOU doing?