January is just a few days away, so here's a head start for you to print and laminate before the starting back with school. The January pocket chart calendar numbers are done, so fire up your printers and get the pocket chart calendar pieces to download!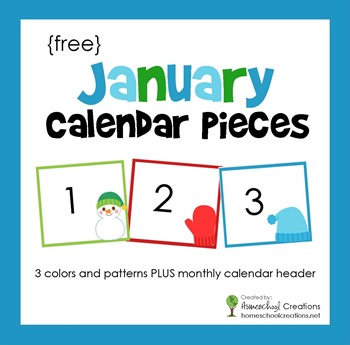 Use the different colored number cards to try different pattern sequences: an ABC pattern, ABAB pattern, AABB pattern and other patterns you can make up together. Here's an example of different patterns using the cards from September.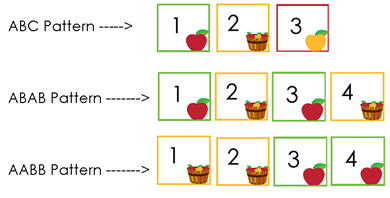 The set also includes a calendar header for the month of January as well.


Additional Calendar Helps
Here are a few additional printables and helps for you all, including the pocket chart that we use, laminating tips, and additional printables you may like:
Reader's Favorite Posts from December
Curious to see what others have been reading this past month? Below is a list of the ten most visited posts for the month of December: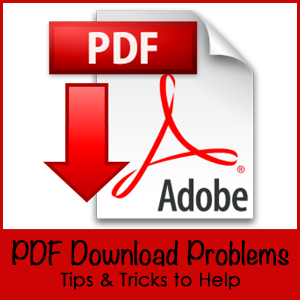 Having trouble downloading or printing this file? Be sure to check out the post on PDF Download Problems for tips and tricks on getting the files to download properly. The solution is usually something simple and quick!