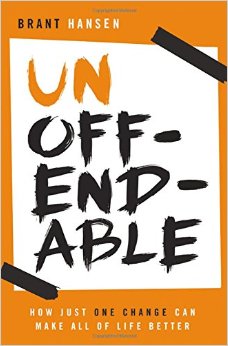 This month my reading pile is rather slim, mainly so I can focus in on the few remaining books on my 2016 reading list. While my overall list is fairly small, the kids and I are still reading together and those books are also listed in my 'pile' below. If I'm reading it out loud, it certainly counts for me too! :)
I'm also hiding a pile of books for myself when my hubby and I travel next month. We will have plenty of time to sit and relax, so a stash of books is a good thing to have handy. Here's a peek at what is on my pile for the remainder of the month.
The Kids are Reading…
What I Read in September…
Out of all the books I read during this past month, I was about exhausted reading Benjamin Franklin. It's been interesting reading some of the books along with our high school lit class (and seeing what Benjamin Franklin omitted from his autobiography). I also branched out and read The Light Between Oceans, not realizing there is a recent movie release of the book. I suppose I'll be adding that to my 'watch' list as well. I also absolutely loved Roseanna White's latest book (as I do all of her books).
That's it for this month! What are you reading for yourself or together with the kids? Leave a comment and share. :)