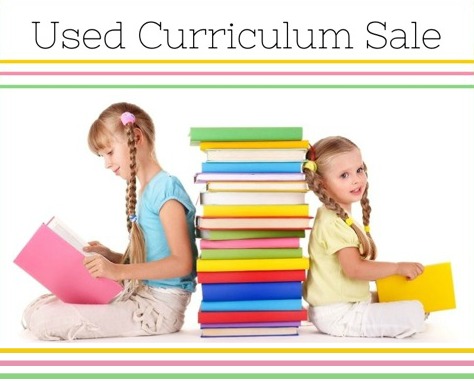 Here are a few of the items that are currently available for purchase. If you have any questions, please feel free to email and ask: homeschoolcreations@gmail.com. Payments will be completed through Paypal, but please do not send payments until sale is confirmed. :)
As the items are purchased, they will be marked through or removed. ALL item prices include postage unless otherwise specified. You will see a (ppd) to stand for postage paid to US addresses.
Language
Shurley English Level 2 (Orange) – includes teacher's manual with CD, student workbook (approximately 10 pages have been used with pencil), and practice booklet. Retails for $56 new. Asking $25 ppd.
Shurley English Level 3 (Green) – includes teacher's manual (no CD), and unused student workbook. Asking $20 ppd.
Math
Math 5, Teaching Textbooks – includes 4 disk CD set (self-grading). Asking $70 ppd.
Science
Foreign Language
This page will remain open and items will be added as available! :)