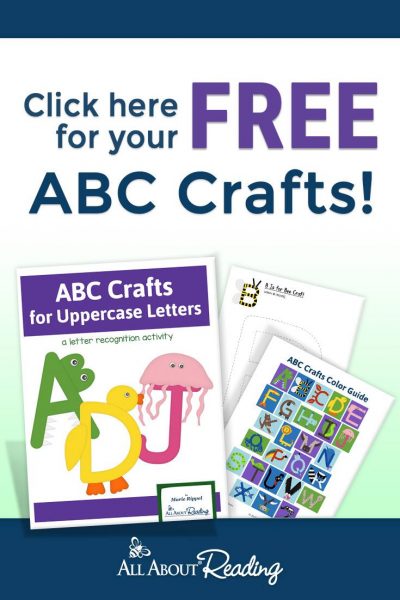 If you've been around my blog for any amount of time, you may remember the many upper and lowercase letter crafts I worked on with our kids and preschool co-op classes. Finding ways for kids to visualize letter sounds is definitely something that we've seen make a difference in our home (and besides, the crafts were super cute!).
Recently, a site I love began sharing some hands-on ABC crafts that I know your family will adore. Each week they are posting a new uppercase letter craft based on a different animal. Take a look at some of the ones they have shared so far: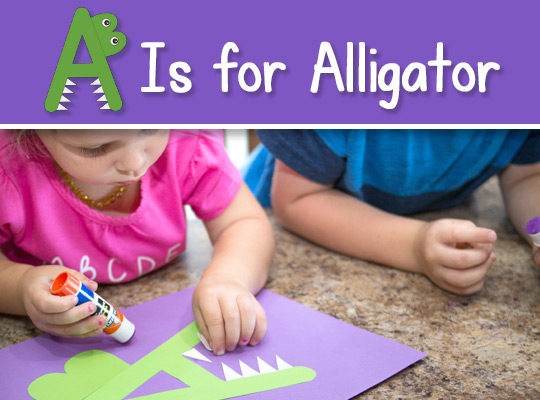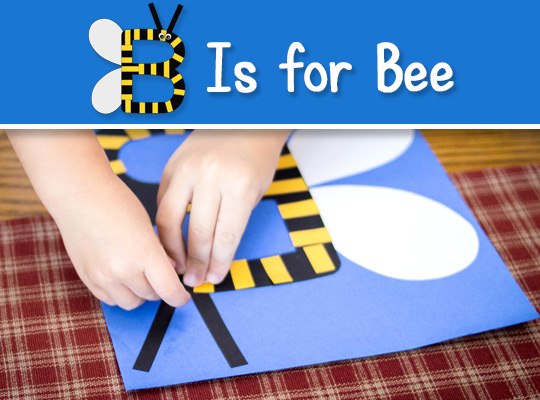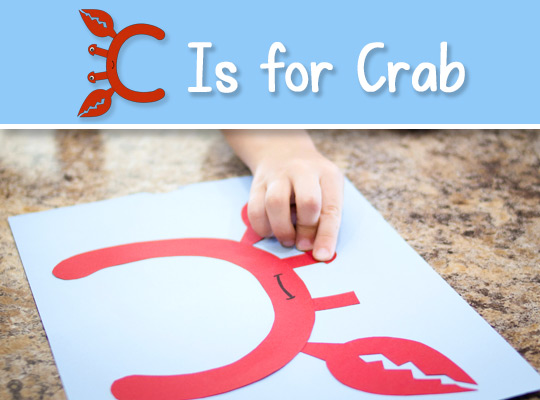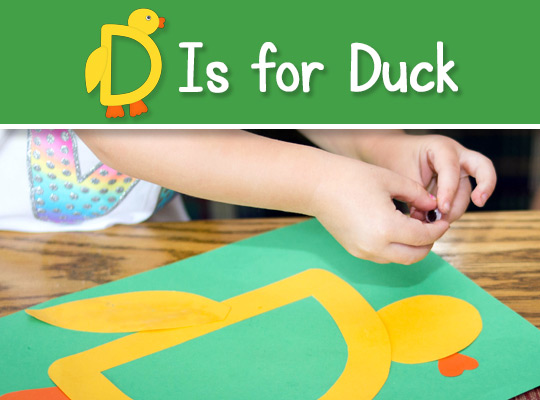 Click on any of the images above to go directly to those posts and learn more about the weekly alphabet crafts here.